Serie A earmarks 13 June as restart date
After a videoconference with member clubs, a mid-June start was cited with the final green light now required by the Italian government.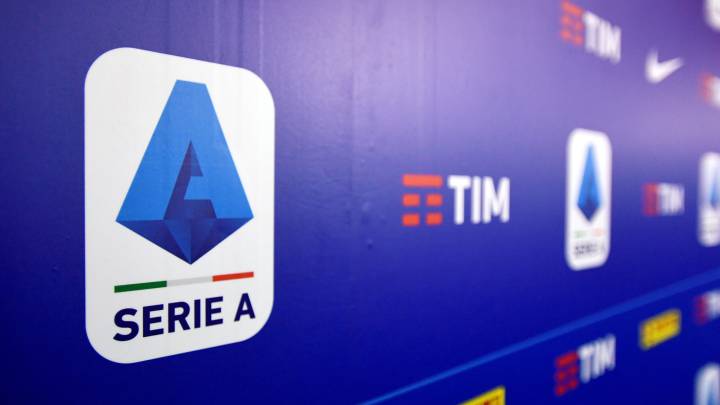 Serie A have confirmed their ideal restart date of 13 June and the initiative now needs the approval of the Italian government.
There are still 12 games outstanding in the 2109/20 season with clubs anxious to complete the campaign by the end of July with UEFA suggesting the final games of both Europa and Champions League will proceed in August.
Games will be played midweek in order to finish by the end of July with plans afoot to also play the Coppa Italia semi finals and final in June and July.