Real Madrid loanees Ødegaard, Ceballos, Achraf and Co. out to impress
Madrid have 11 players out on loan at clubs playing in top level leagues, some of which will be resuming soon with their loan stars eager to prove themselves.
Real Madrid have 11 players currently out on loan - all of them at clubs playing in top level leagues. Those loanees give Madrid a certain advantage compared to other clubs - Los Blancos have 37 first team players, 26 of whom work on a daily basis with Zidane and while some will be leaving the club this summer; those who are out on loan have a chance to prove to the coach that they deserve a place in the squad. 
Lunin (Oviedo)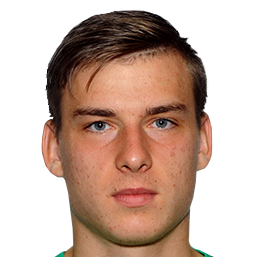 Luca Zidane (Racing)
Aged 22, he has earned a regular place in the side at Racing, also in the second tier. In Santander, he has played 29 games and let in 37 goals. At Madrid, he has only made two first team appearances since coming into the squad from Castilla. It looks like his future lies elsewhere.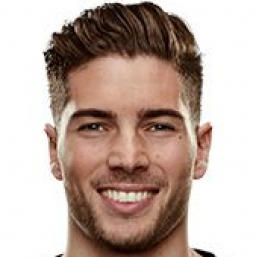 Odriozola (Bayern)
Madrid didn't count on him at first but he performed well in the latter stages of the season at Bayern and that could make Zidane change his opinion. The club decided to loan him out in the January transfer window, leaving Carvajal as the team's only right-back (Militao and Nacho have filled in there). But with Carvajal as first choice, Achraf and Reguilón returning, it's looking complicated for the Basque full-back. "When my loan spell ends, I'll sit down with Zidane and discuss the situation," the player said recently. He might not even get the chance to...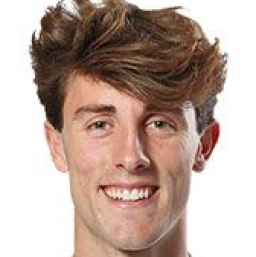 Achraf (Borussia Dortmund)
One of the sensations of the Bundesliga this season during his second season on loan at Dortmund. Once his loan deal expires he will talk things through with Madrid because he still does not have a professional contract. AS reported that Dortmund are keen to keep him and may even put in an offer for the Moroccan defender. He could be used in the operation to land Haaland.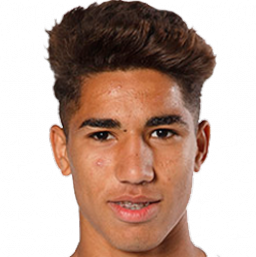 Vallejo (Granada)
One of the disappointments of recent seasons. He joined from Zaragoza when he was captain of Spain's Under-21 side and touted as being Sergio Ramos' successor. But after an endless run of injuries, he ended up on loan at Eintracht Frankfurt and Wolfsburg, and his options of making it at Madrid now look very slim. As far as the club is concerned, if Nacho leaves (and with doubts about Militao), they will probably need to sign a new central defender.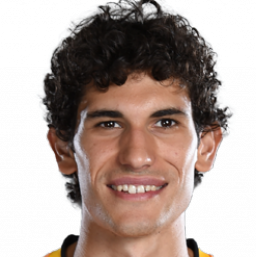 Reguilón (Sevilla)
It's not known why, but the general feeling is that Zidane doesn't really rate him. Sevilla seem willing to take the defender on a permanent basis. Madrid would welcome the income from selling him but his future depends almost entirely on what happens with Achraf.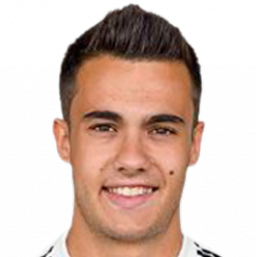 Ceballos (Arsenal)
Another player who apparently is out of favour with Zidane, but that could all change if push comes to shove. Out of all of the players out on loan, Ceballos and Odegaard have the highest market values (He is valued at 32 million euros, the Norwegian at 45 million). With the imminent economic crisis, finding a buyer at that price might be difficult. His comments aimed at Zidane a while back make his return look unlikely.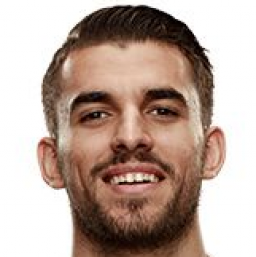 Ødegaard (Real Sociedad)
The jewel in the crown. The young midfielder is now showing that he has the qualities to fit into the squad, triumph in LaLiga and even hold down a first choice place at Madrid. His loan at Real Sociedad was exactly what he needed. He is the number one candidate to return to be included in Zidane's squad next season. However Madrid would need to negotiate with La Real, who hope the player will complete the second season of his loan deal and help them lift the Copa del Rey.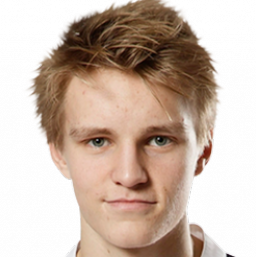 Kubo (Mallorca)
Exotic and highly talented, Kubo surprised his own team mates with his skills on last summer's US tour and he is maturing out on loan at Mallorca. But an excess of non-EU players limits his chances of returning this year: the club already has Vinicius, Rodrygo, Reinier, Militao… for the permitted three non-EU places in the squad.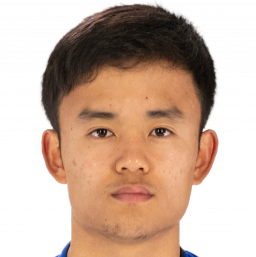 Óscar Rodríguez (Leganés)
Aged 21, his contract is up in 2023. Despite the difficulty he faces in making it at Madrid, he remains optimistic: "My dream is to end up with Madrid, I know it will be complicated but it can happen". He's enjoyed a great season with Leganés, playing 28 games, scoring seven and setting up another two.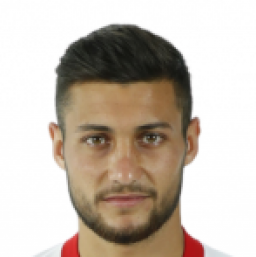 Borja Mayoral (Levante)
Six goals in 25 games for Levante this season. Borja Mayoral is still only 23 and his contract runs out in 2021, which suggests Madrid have already decided to sell him. Before his spell at Levante, he tried his luck at Wolfsburg. With Real Madrid's first team he netted seven goals in 31 appearances.