coronavirus | usa
Stimulus checks: what social security recipients receive payment?
The IRS is currently in the process of administering the first wave of Economic Impact Payments to United States citizens affected by the Covid-19 pandemic.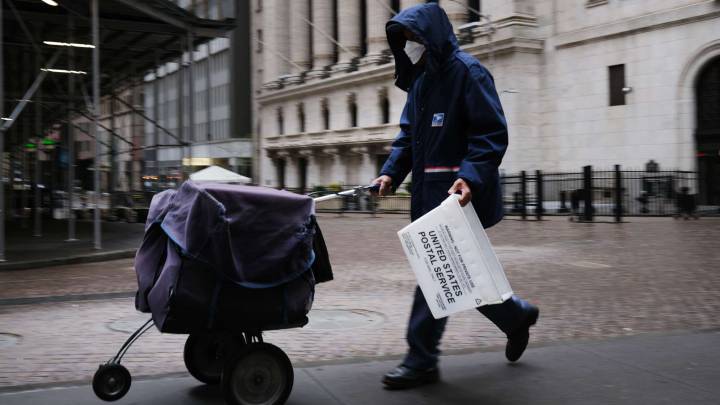 The CARES Act which saw a first round of stimulus check payments saw the US government pay out over $2 trillion in cash payments of up to $1,200 to Americans who qualify for the scheme.
According to the IRS, Social Security recipients who weren't required to file federal tax returns for 2018 or 2019 will receive $1,200 stimulus payments automatically based on information contained in their "1099" benefit statements.
For those claimants who enter bank account information, the IRS will deposit the payment directly into their accounts with the issuing of paper checks as an alternative.
See also:
Delivery date
Most Social Security recipients who receive a Form SSA-1099 or RRB-1099 have already been issued their Economic Impact Payment according to the IRS on 15 May, claimants can check Get My Payment application for the status of your payment.
Supplemental Security Income (SSI) and Veteran benefit recipient will start receiving their Economic Impact Payments mid-May. They can check the Get My Payment application for the status of their payment.
The Get My Payment application will show "Payment Status Not Available" until the payment is being issued. This response does not mean you are not eligible or will not receive a payment.
If you used the Non-Filers tool, however, your payment will generally be issued within two weeks from the date when you used the tool.
Live coverage of the coronavirus crisis
You can follow the latest developments in the coronavirus pandemic with our daily live blog. We also have a rolling feed dedicated to the United States right here.