NBA's Kevin Durant buys stake in MLS team Philadelphia Union
Kevin Durant and MLS team Philadelphia Union confirmed this Monday that the NBA star has officially purchased a 5% stake in the club, with the option of buying more.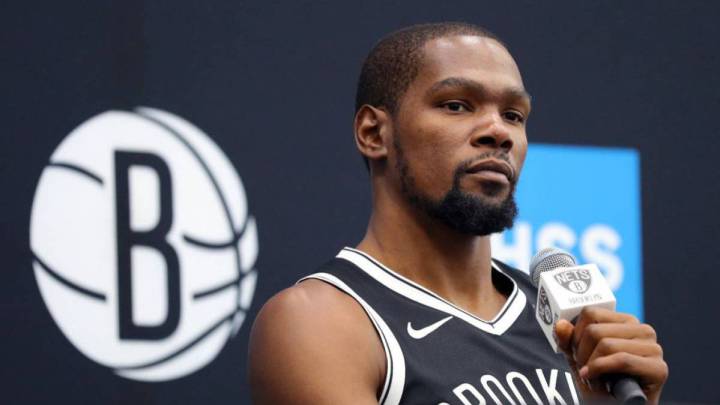 Brooklyn Nets star Kevin Durant became a minority investor in the MLS franchise the Philadelphia Union this Monday. Durant bought a 5% stake in the club and has the option to purchase an additional 5% in the future.
Durant says he "connected instantly" with Philadelphia Union

"I'm excited to partner with the Philadelphia Union for years to come. My team and I connected instantly with the Union coaching staff and leadership, as well as the team's story," Durant said in a statement.
Durant and his business partner, Rich Kleiman, will work with the Union through their company Thirty Five Ventures on marketing opportunities that will focus on growing the Union footprint in the sports world. Durant will also work to improve the Chester and Philadelphia communities through his Kevin Durant Charity Foundation.
"We set out to create a different type of partnership that isn't simply a passive ownership stake, but real involvement across marketing and business development from the whole Thirty Five Ventures team," Kleiman said in a statement.
NBA star Durant recovering from torn Achilles tendon
Union majority owner Jay Sugarman told ESPN that he expects Durant to provide the organization with valuable perspective on how it can grow. Currently, Durant is finishing his rehab on a torn Achilles tendon and is set to miss the remainder of the 2019-20 NBA season.