South Africa: six cases discovered before 3T cricket match
The tests conducted before the 3T competition scheduled for 18 July revealed that six people are Covid-19 positive but none of them are cricketers.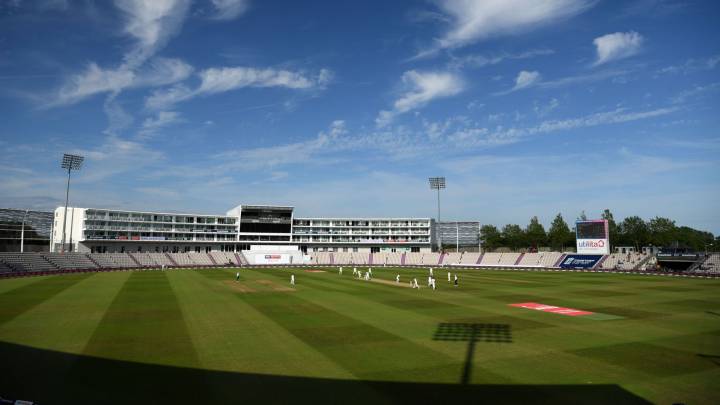 Live cricket in South African is set to resume on 18 July with an experimental three-team tournament with teams of eight players captained by AB de Villiers, Quinton de Kock and Kagiso Rabada playing for the Solidarity Cup. Random Covid-19 tests conducted on 50 people including players, coaches, supporters and venue staff between 10 and 13 July have returned six positive results.
Cricket South Africa released a statement regarding the results: "Cricket South Africa (CSA) can confirm that approximately 50 Covid-19 PCR tests were performed on players, coaches, support and venue staff during the period of 10 to 13 July at various venues across the country, in preparation for the 3TeamCricket match that will be taking place on Saturday, 18 July 2020".
CSA declared that six results had returned positive but that none of them were connected to players participating in the game. The authority also confirmed CSA medical staff had acted to manage those that had tested positive according to the guidelines and protocols set out by Health & National Institute for Communicable Diseases (NICD).
No identities declared:
However, CSA didn't reveal the identity of the patients who tested positive for the virus or give any indications as to whether they were fans or support staff.
Cricket competitions resumption:
The 3T competition will feature 24 of South Africa's best cricketers divided into 3 teams ( The Eagles, Kingfishers, and The Kites) participating in a two-half match of 18 overs per half with proceeds going to coronavirus front line initiatives in the country.
Follow all the latest coronavirus-related news in Africa on our dedicated live blog