Kerala's LSS-USS exam results 2020 announced
 Kerala Chief Minister Pinarayi Vijayan announced, on Thursday 16 July, the results of  LSS and USS 2020.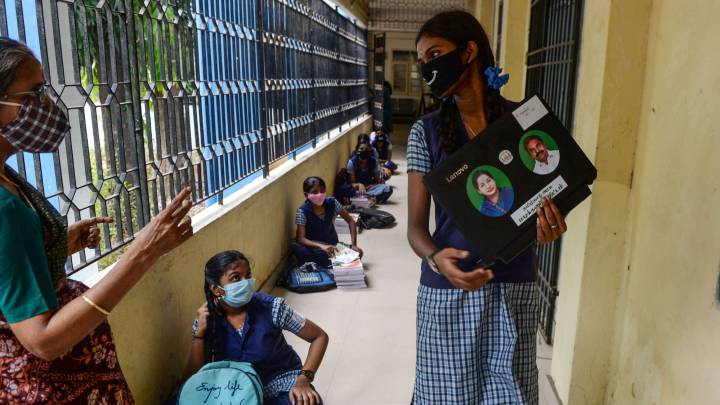 The results of the Lower Second Scholarship (LSS) and Upper Secondary Scholarship (USS) exams conducted in Kerala for 4th and 7th grade students were announced earlier today.
The exams were held back in May for 4th and 7th grade students, with candidates able to check their results now on the official website,  or at bperkerala.in.
Students need to get a score of 70% at least to be considered for the scholarship that will include 20 students. 15 spots are reserved for general students, one spot for an Eligible Communities student, two for Scheduled Caste students, one for Scheduled Tribe students, and the last one for a Special Needs student.
How to get the result:
To get their results, candidates need to:
visit the official website of Kerala Pareeksha Bhawan keralapareekshabhavan.in.
Click on the link that reads LSS, USS Results on the left side of the homepage.
A new tab will open so you can choose the exam you showed up for.
Enter your registration number and click on submit, then a PDF file will open displaying the results.
Follow all the latest coronavirus related news in India with our dedicated live blog