Chelsea warned off Oblak move: "He is an Atleti player, period"
Atletico Madrid president Enrique Cerezo sounded out a warning to any clubs planning to make a move for Diego Simeone's goalkeeper Jan Oblak.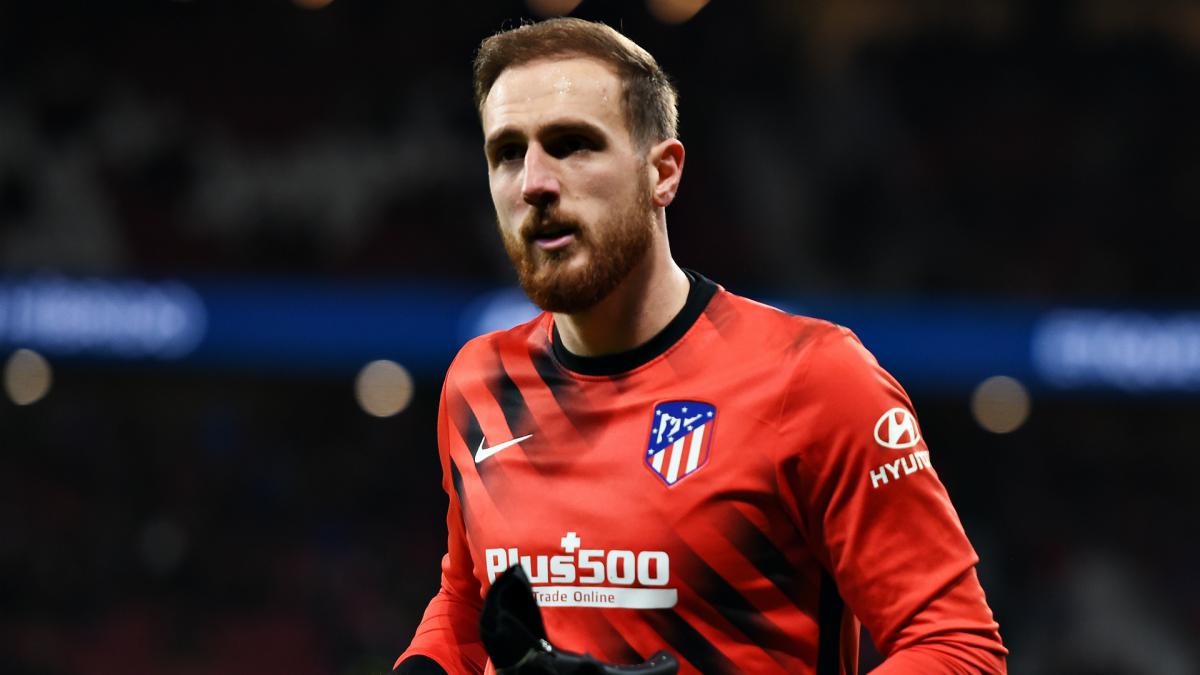 Jan Oblak is an Atlético Madrid player "period", club president Enrique Cerezo has warned, inviting clubs including Manchester United and Chelsea to think twice before making a move for the Slovenia stopper. Oblak is widely regarded as the best keeper in the world and has attracted interest from both Premier League sides with question marks over the form and future of both David de Gea and Kepa Arrizabalaga.
Chelsea have already splashed out to sign Hakim Ziyech and Timo Werner ahead of the 2020-21 season, while Kai Havertz is rumoured to be close to joining too.
The Blues are said to be looking for a new goalkeeper after a disappointing campaign for Kepa, while De Gea's form at United has come under increased scrutiny.
Oblak, who saw his four-season stranglehold on the Zamora Trophy - awarded to the best goalkeeper in LaLiga - ended by Thibaut Courtois, has proven himself as one of the best in the world over six years at Atleti.
Cerezo: "Oblak has a contract with Atlético"
Cerezo is adamant the Slovenia international will stay at the Wanda Metropolitano, even when it was pointed out he once made similar assurances about Antoine Griezmann, who moved to Barcelona.
"I always say that Oblak has a contract with Atletico and is the best goalkeeper in the world. It is not strange that he has offers from other great teams," Cerezo said.
"I say the same as always. Oblak has a contract, he is an Atletico player, period. We have many players, our squad is the club's main asset. Oblak is a magnificent player and in his position, unquestionably, there is no one to beat him right now.
"For me, Oblak - and I speak as an amateur - is the best goalkeeper in the world. Regarding Courtois, he is another great goalkeeper of those in the world and fortunately, both have played for us and with both we have been champions in many trophies."