FC BARCELONA
Back in black as Barcelona launch new away kit
For the 2020/21 season the Catalan club will sport a black shirt and shorts with gold trims combo after the new season kit was unveiled by Nike.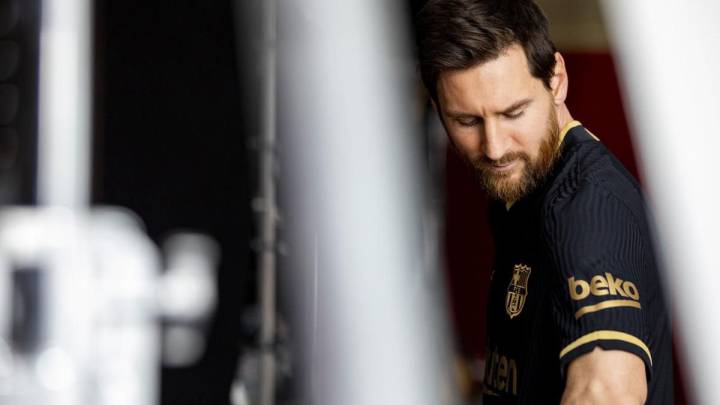 With a nod to the 2011/12 away kit, FC Barcelona will wear an attractive new black and gold kit next season on their games away from Camp Nou.
"Black and gold go really well together and the kit looks really sharp," stated defender Gerard Piqué. "It has been a few years since we have had black, so it's a nice change to have it back."
According to manufacturer Nike, the Barcelona 2020-21 away kit is inspired by the electric atmosphere of Barcelona by night. When the sun goes down, the avenues of the Catalan capital come alive, bringing energy and light to the darkened city blocks...