Aspetar - Qatar Stars League medical partners
The world-renowned clinic and the national league have reached an agreement which will benefit players who are recovering from sports injuries.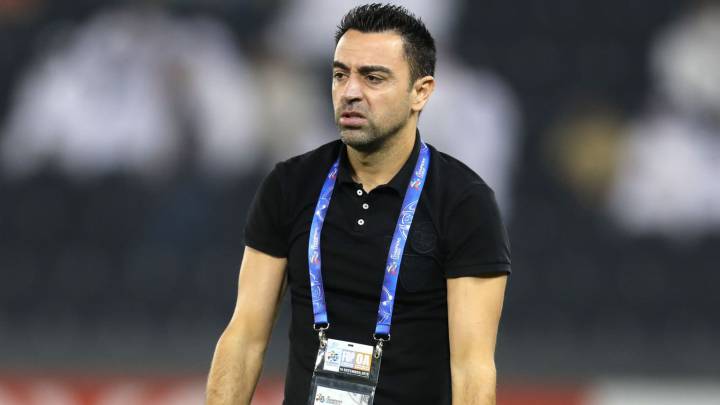 Qatar Stars League has reached an agreement with Aspetar, the sports medicine and orthopaedic clinic. It's worth noting that Aspetar is the organisation's medical partner in the context of creating links with other institutions within the sports community. The agreement aims to strengthen areas such as collaborative work and cooperation; both organisations are working towards common goals.
Dr. Abdulaziz Jeham Al-Kuwari, Executive Director at Aspetar Hospital explained,"Aspetar is taking a dedicated approach through its partnership with Qatar Stars League by providing all medical needs and necessary expertise to ensure complete treatment for the injured, helping players recover fully and return quickly to training. It also offers the best preventive and curative sports medicine services for players and clubs in line with our own policy of offering sportsmen technical support in order to help them reach the highest performance levels. Thanks to our close and long-standing relationship with the Qatar Stars League and the Qatari Football Association, we propose to employ the comprehensive international experience and status which Aspetar has gained to serve football in Qatar, and contribute with all partners to making the Qatar League the best at the regional and continental levels. Our services are not limited to just offering medical expertise and treatment, but also extends to providing clubs and players with basic knowledge on how to prevent injuries. So we hope Aspetar will be an example to follow in terms of investing in sports and society as well as on a scientific and knowledge basis".
Aspetar, world-leading medical specialists
Meanwhile, Qatar Stars League CEO Hani Talib Ballan added, "We are delighted to sign this agreement with a leading medical institution that has an active and vital role in sports medicine not only in Qatar, but around the world. We, at the QSL, have been keen on signing this partnership in order to enhance aspects of co-operation and we look forward towards achieving the common goals for the benefit of both parties". He also thanked the Ministry of Public Health and Aspetar for their efforts and services provided during this crucial period.
Aspetar is regarded a world leader in the field of orthopaedics and sports medicine. It boasts an elite team of doctors, surgeons and researchers, and is the first-of-its-kind facility in the Middle East. It was opened in 2007 and was officially approved in 2009 as a centre of excellence in sports medicine by world football's governing body FIFA. In 2013, it was approved as a reference centre in the Gulf region by the Gulf Co-operation Council Health Ministers' Council.