Hector Herrera's experience could help Atlético Madrid
Atlético Madrid, who are one of the top contenders to win this year's Champions League following their win over Liverpool, will face RB Leipzig without Thomas Partey.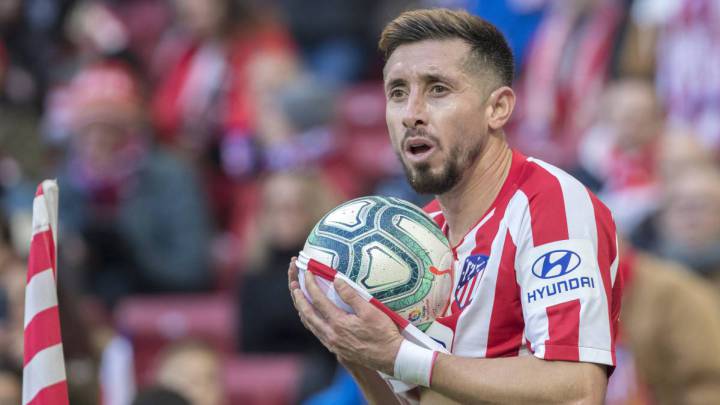 Atlético Madrid will face RB Leipzig on Thursday 13 August and since eliminating Liverpool, the current champions, in the round of 16, they have become the top contender to win this year's Champions League. The bad news for Los Rojiblancos is that Thomas Partey won't be available for the game due to an injury.
The Ghanaian has been a key player for manager Diego Simeone in this tournament. Thomas has played a total of 8 games, starting all of them and only coming off once in the 2-2 draw against Juventus back in September.
Herrera the best option
Hector Herrera is in his first season with Atlético Madrid and he has adapted quickly to the defensive-style of Diego Simeone. The Mexican midfielder has played five UCL games this season for a total of 206 minutes -- two as a starter and three as a replacement.
Herrera is learning his role well in the team and due to his experience in playing in this tournament, especially in the elimination rounds with Porto for eight years, he could be the best option when facing Leipzig next week.
The 30-year-old has scored a total of eight goals in the UEFA Champions League since 2013, including his first goal with Atlético this season against Juventus.