Real Madrid: "I bet Gareth Bale wishes he was back at Tottenham" - Andros Townsend
Townsend, Bale's old team mate at Spurs, told talkSPORT. "He was the main man. He was loved. Nobody spied on him if he was off playing golf".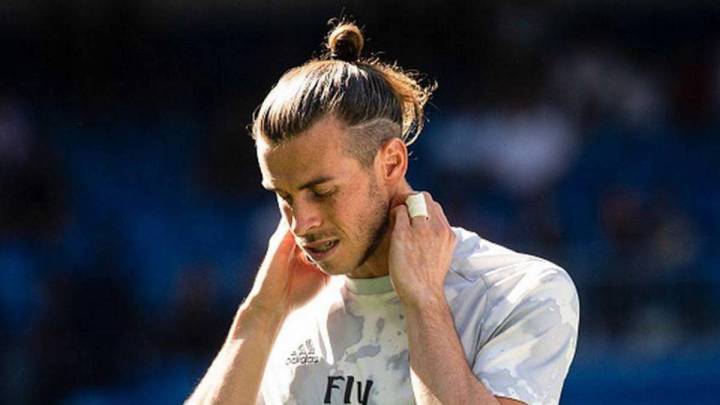 Gareth Bale's future remains unclear. He doesn't seem to feature in Zidane's plans but he has another two years to run on his contract and according to his agent Jonathan Barnett, he is happy in Madrid and wants to stay on until 2022.
But as far as the fans are concerned, they feel Bale's time in Madrid is at an end. And those sentiments are shared by Andros Townsend - Bale's old team mate at Tottenham. Townsend knows Bale better than most, they shared the same dressing room for years and he thinks that deep down, Gareth might be missing the kind of life he had back in London.
Bale had more freedom at Spurs, they loved him
10

"I think if anything the Bale situation, he'd want to go back to Spurs. The memories of Spurs. His happiness. He was the main man. He was loved. He was at the top of his game. So, if anything I think it would work the other way. He would be like: "I wish I was at Spurs now and had the freedom to do whatever I want. To express myself and not worry about where I am now where I get scrutinised for playing golf", Townsend told talkSPORT.