Flamengo interested in investing in MLS franchise
Flamengo is one of the most important clubs in South America and has plans to invest in the new MLS expansion team in Las Vegas.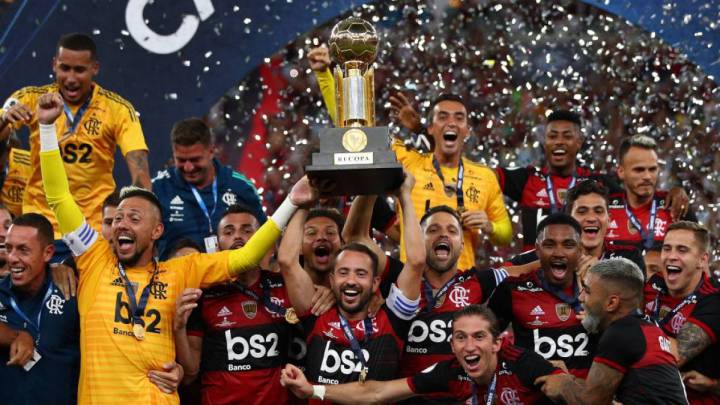 According to the Brazilean newspaper O Globo there is real interest in Flamengo in investing in the new Major League Soccer franchise in Las Vegas, Nevada in the next couple of years. The intention of the South American team is to expand its franchise outside of Brazil.
The City of Las Vegas has been in negotiations with Renaissance Cos. to build a 25,000 seat soccer stadium near downtown at Cashman Center, but the reports don't indicate if Flamingo is directly involved in the negotiations.
"We have had discussions with several parties, national and international. Until there is an agreement with one of these parties that can be publicly reported, it would be inappropriate for us to comment on those discussions," said Floyd Kephart, chairman of Renaissance Cos.
Flamengo didn't confirm or deny their interest
"Flamengo informs that it has been working to consolidate a project of globalization of the brand. In due course, we will deal with the issue with responsibility and maximum transparency," read the statement emitted by the club.
Flamengo is the wealthiest and most popular team in Brazil. If the rumors are true, they will not be the first soccer team to attempt to partner with a Major League Soccer Franchise, because Manchester City paired with NYCFC a few years ago.