QATAR 2022
The Qatari SC aims to deliver the most successful World Cup in history
The head of public relations of the Supreme Committee has confirmed that Qatar is on the right track to achieve great success in the World Cup.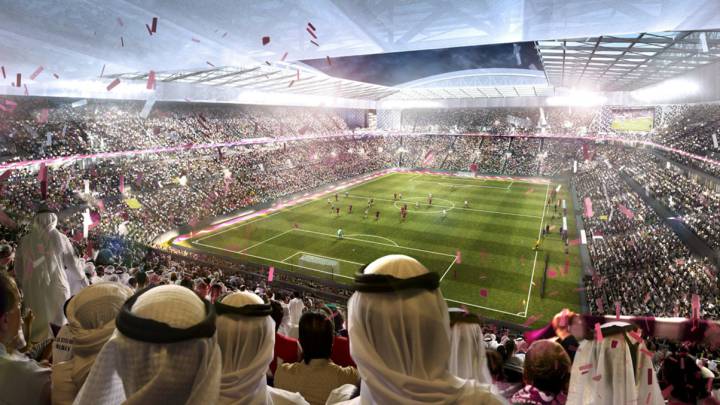 Despite the various challenges faced by the Organization and Legacy Committee, responsible for managing the 2022 World Cup projects in Qatar, the staff of the Supreme Committee have highlighted one of the strengths of the group in the work being undertaken, especially in the midst of the current coronavirus pandemic, which has, of course, had an effect but been dealt with so as not to impact on work flow.
Among other authorities associated with the Committee, the public relations team has worked to strengthen communication with the members of the Supreme Committee in order to deliver an exceptional World Cup in Qatar, something that confirms that the country is on the right track to achieve great success.
Mohamed Al-Hammadi, director of public relations, said in a post on the Committee's Twitter wall: "I manage the stakeholders and key partners engagement team in a way that maximises connection amongst everyone involved."
Regarding the distinctive work in public relations, Al-Hammadi said: "I am proud to be part of the team that is responsible for delivering one of the largest events in the Middle East. The Al-Bayt Stadium is my favourite among the eight World Cup venues, mainly because its design is derived from our Qatari culture and traditions. This is where the opening match will be played on 21 November 2022 based on the schedule announced by the international football federation, FIFA, and the Organizing Committee and Legacy."
"It is true that I aim, as do my colleagues, to deliver the most successful World Cup in history, therefore we strive to achieve our ambition as host country," he concluded.