Messi: Man City line up €100 million plus three players
The news over what will happen to the Barcelona legend continues to develop, and reports in Catalonia are that the Premier League side have their plan ready.
Manchester City have already devised a plan to aid their negotiations with FC Barcelona as they look to lure Lionel Messi to the Premier League. It involves a six-figure sum and three very talented players.
Jesus, Silva and García plus cash for Messi
Unless you've been hiding under a rock for the last couple of days, you'll be more than aware of the situation surrounding the Argentine superstar, and you will probably also have added the word burofax to your vocabulary. Following the request to leave the Catalan club, Messi's apparent destination - although nothing is confirmed - is Manchester City, to join up with former buzz, Pep Guardiola.
Popular related news:
There are a number of ways this situation could be resolved - the latest involving a twist in the tale that a few had predicted - but according to Spanish paper Diario Sport, the English club has lined up a package that they believe could be accepted. Despite the idea that the famous number 10 could leave for nothing, some lawyers (including those from Barça) believe that a hefty payout will be required. City's idea is to pay 100 million euros in exchange for the Argentine, while sending Gabriel Jesus, Bernardo Silva and Eric García to the Camp Nou.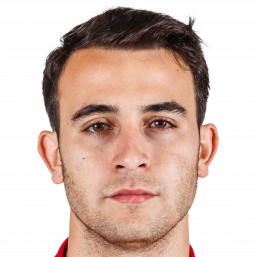 García has been a target of Barça for a while, allowing the player that developed at their academy return after three years of limited involvement. Silva and Jesús, however, are two very highly regarded players and would both fetch a pretty penny if sold individually.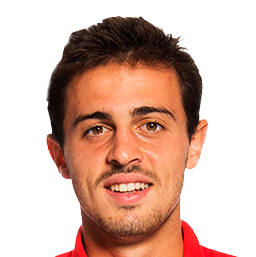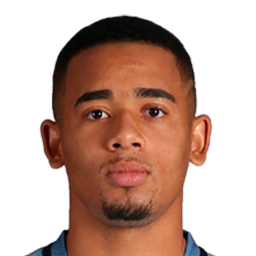 Many City fans are excited at the prospect of cheering on one of the greatest players to have ever graced a football pitch, but some have already questioned the club's plan after reading this news. Messi is not the player of a few years ago, they argue, and the obvious question about how many years he can continue to deliver at the very top has been raised.