Berhalter thinks Pulisic could play for Barcelona or Real Madrid
The USMNT manager thinks that Christian Pulisic is in his best form right now and is at the level to play for big clubs like Real Madrid or Barcelona.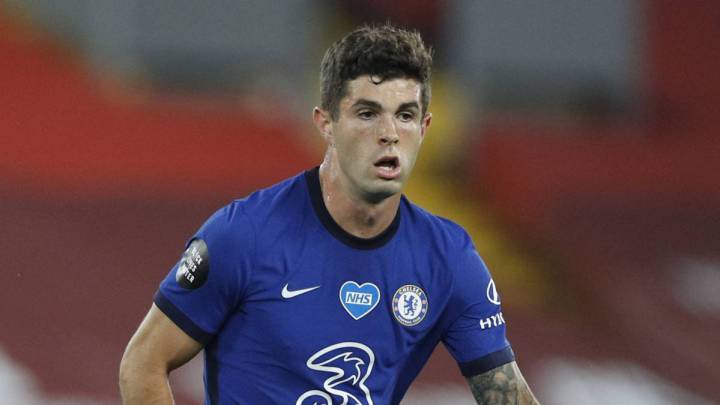 When the Premier League season resumed amid the coronavirus pandemic, Christian Pulisic became one of the the most important players for Chelsea as they secured a spot in the next edition of the Champions League. He suffered a lot of injuries since arriving from Borussia Dortmund, but he has become a regular starter under Frank Lampard.
22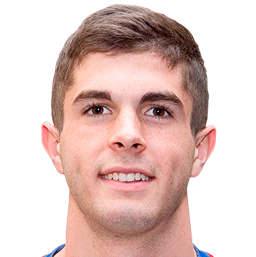 USMNT coach Greg Belhalter feels that Pulisic has the talent to be playing for the biggest clubs in Europe. "He is only 21-years-old and he has shown to be a leader in Chelsea already. You don't see that everyday. He has shown how good he is during his first season at Chelsea," said Belhalter.
Pulisic should be playing in La Liga
According to Berhalter, Pulisic's style would suit teams like Barcelona or Real Madrid and either of the top two Spanish clubs should be his next destination as he matures as a footballer. "If he can maintain the level he has shown at Chelsea, then I do think he will shine at Barcelona, Real Madrid or even returning to the Bundesliga to play for Bayern Munich," added Belhalter.
Christian Pulisic has finished his pre-season with Chelsea and is ready to start the new campaign. The team's first game of the new season is against Brighton on 14 September.