Labor Day in US: are the post offices and banks open?
Every year on Labor Day, Americans celebrate the US labor movement and as of July 2020 there were more than 159 million people in the US civilian labor force.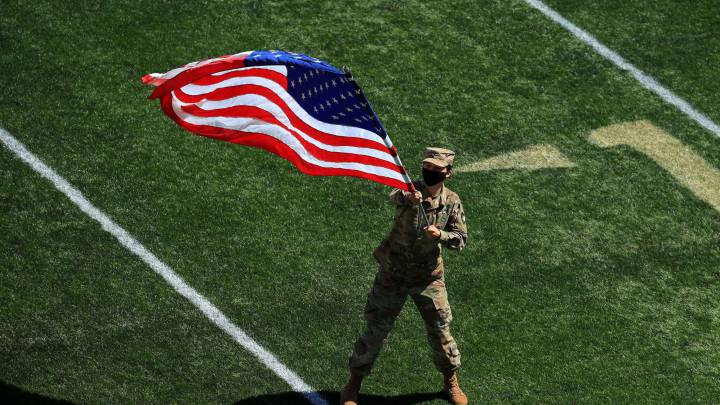 Labor Day became a federal holiday in 1894 and is celebrated on the first Monday of September each year, in recognition of the American labor movement and the work and contribution of laborers to the development and achievements of the country.
According to CNN, as of July 2020 there were more than 159 million people in the United States civilian labor force. Since it is a federal holiday many businesses are closed, but some remain open. Best way to check if something is open is by calling beforehand.
What is closed?
Government Buildings, such as DMV and public libraries.
Banks are closed all over the country but the ATMs are always available 24/7.
The Post Office will remain closed and not make any deliveries.
FedEx offices will be open under modified hours, but there will be no deliveries.
Museums are closed during the coronavirus pandemic but some are open during this holiday.
What is open?
Target, Walmart, Kroger, Trader Joe's, Ralphs, Vons are open during regular hours.
Movie theaters are usually open, but they have closed due to the pandemic.
Zoos are usually open during Labor Day Monday but due to the pandemic are closed.
Malls are open but it is recommended to call your local stores to check if they are operating.