South African health minister: the sooner we move to level 1 lockdown the better
Health Minister Zweli Mkhize said that South Africa has passed the first wave of Covid-19 adding that the sooner the country enters lockdown level 1 the better.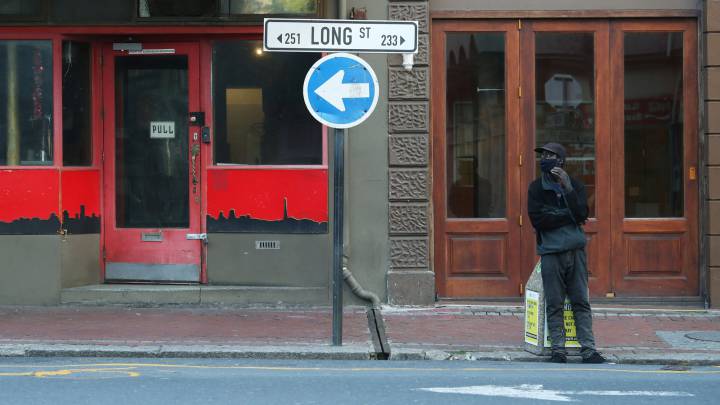 South African Health Minister Dr. Zweli Mkhize spoke to the media on Monday to express his belief that the country has managed to overcome the first wave of Covid-19 while emphasizing people have to keep adhering to precautionary measures and following health guidelines to avoid a resurgence of the infection.
"We never actually knew what to expect, and the reality is that we can now safely say we are over the surge. There were days we used to have 11,000 people who were positive and now today we see numbers around 2,000. We are not over the worst yet. We are worried about what may happen in terms of a resurgence in the country," he said
South Africa hoping to reopen economy fully
Mkhize added that it would be best for South Africa and its economy to lift more restrictions and move to lockdown level 1 as soon as possible. However, he stressed that people should remain cautious and carry on as they have been during lockdown level 2.
"The sooner we can get to level one the better. The sooner we have a normal economy the better. It is better for the country. We are hoping South Africans will understand that to get there, we have to make sure we are just as cautious in level two so that there is no resurgence," the minister said.
Mkhize also stated that the country's recovery rate is around 88% and South Africa has dropped from fifth to seventh place among the countries with the highest numbers of Covid-19 infections, which indicates significant improvement. However, Mkhize advised people to remain cautious and not to celebrate too early "We must be very optimistic, but still very cautious. We are not seeing the end of the disease yet".