Nigerian resident doctors suspend their strike to give the government a chance to resolve their issues
Nigerian resident doctors agreed on Thursday to put their protests on hold to give the government some time to address their demands.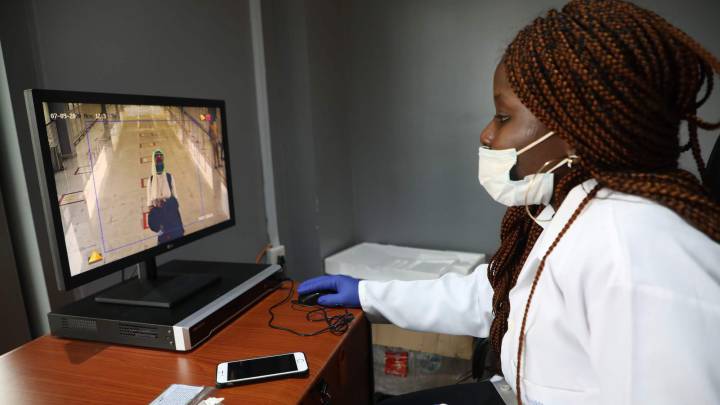 Nigerian resident doctors on Thursday suspended their strike over pay and poor working conditions amid the encounter of Covid-19 pandemic, to give the government some time to meet their demands.
Aliyu Sokomba, the head of the doctors' union announced the suspension of the strike by explaining the reason for this move by saying "to give the government time to address our demands,".
This is considered the second strike to be held be Nigerian resident doctors since the start of the pandemic as they demand better pay and better work conditions in which they can fight Covid-19 effectively, as well as other benefits including the provision of protective equipment, hazard allowance, and life insurance.
Their first strike had taken place back in June under the same demands, whereas the government has earlier revealed that more than 52 million dollars have been spent over providing hazard allowances to healthcare workers.
The second strike included around 16000 resident doctors out of the total 42000 in the country, with the union's president announcing prior to meeting with the ministry of labor that the strike wouldn't end until all their issues are resolved.
Resident doctors are medical school graduates, who are training to be specialized and they represent a very important part of the Nigerian health care system as the nearly dominant emergency wards.