PS5 price, release date revealed with new games: God of War 2, Final Fantasy XVI and more
Sony PS5 showcase: new games, price and release date
Thank you for following the PS5 showcase with us!
And the event has finished with the announcement of a sequel to God of War coming out in 2021
Sony announces PS5 price and release date! November 12th in US, Japan, Canada, Mexico, Australia, New Zealand and South Korea. November 19th for the rest of the world
And Activision has revealed a new trailer of the campaign of the new Call of Duty: Black Ops Cold War
Hogwarts Legacy, new title based on Harry Potter's universe
What are we expecting?
Obviously the whole point of this event is to confirm all the details we need to know, but that doesn't mean we can't have a good ol' guess at what will be said. So let's do it:
Release date: as per our earlier post, Sony have only talked about 'this holiday' but we're pretty sure it'll align with the Xbox Series X date allowing plenty time to buy, wrap and pop under millions of fir trees. Mid-November expected
Price: based on everything we've seen and heard, expect the new console to set you back around $500...and whatever that translates into for your currency
Showcase time: here's something we can tell you for certain, well, at least what Sony have stated. The running time for the event will be 40 minutes. How much action can they fit into that?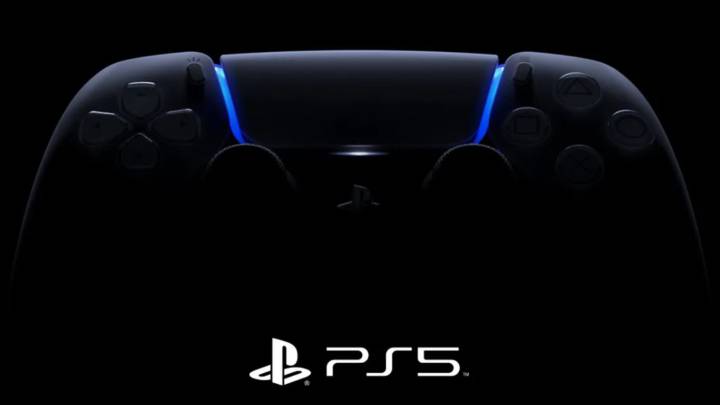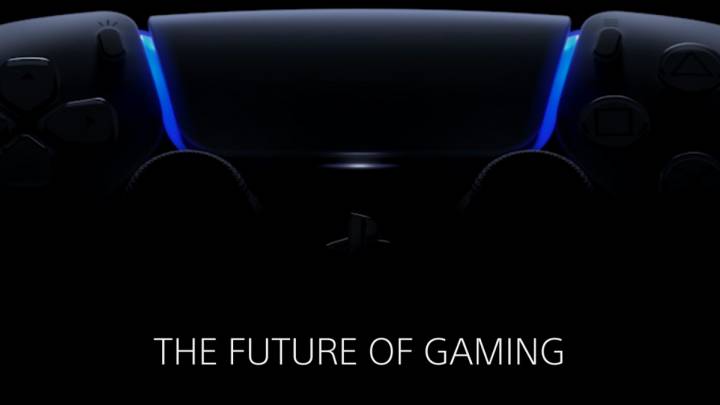 PS5 launch event: new console, games and more from PlayStation
Delayed launch info
Thanks to Covid-19, 2020 has been a quite remarkable year - and not for good reasons. This has seen a number of events postponed or cancelled and one of those was the anticipated E3 in June where we'd have expected to find out the information we have waited until today to get.
In June Sony did manage to give us quite a bit of information, and today we get the rest.
Here's what we learned in June…
Teaser from Sony
As well as spec, pricing and release dates, much of the excitement around the launch is focused on the gaming.
The event is likely to feature Spider-Man: Miles Morales and Ratchet & Clank: Rift Apart, which are both scheduled to be released around the time of the PS5's launch. There will be plenty of action for sure.
"Before PlayStation 5 launches this holiday, we wanted to give you one more look at some of the great games coming to PS5 at launch (and beyond!)," Sony said on the PlayStation Blog.
PS5 showcase: welcome
Hello and a very warm welcome to you wherever you are joining us from.
Very soon Sony will be unveiling everything you'll need to know about their new console including release date and pricing. News we are rather keen to hear...