QATAR 2022
Aspetar provides world-class services for AFC clubs
With the resumption of the AFC Champions League in Doha, Aspetar, the sports and orthopedics hospital, confirms it will provide world-class medical services.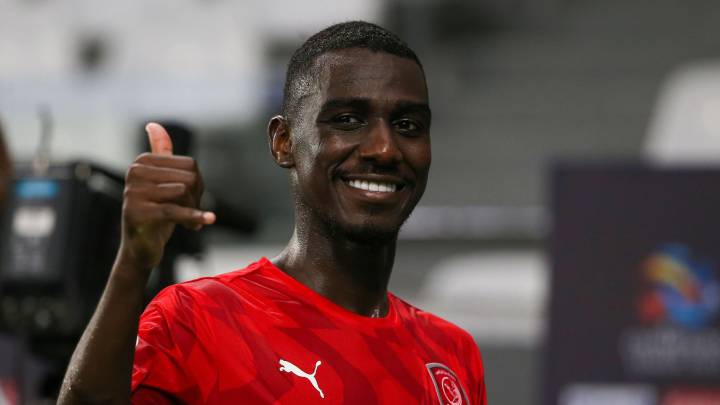 There is no doubt that a great deal of effort has been carried out by the appropriate authorities, namely the Qatari football federation, the Organization and Legacy Committee, responsible for managing the Qatar 2022 projects, and the Qatars Stars League in coordination with the Asian Soccer Federation.
In addition to the quality of the four stadiums where the matches are being played - including three Qatar 2022 World Cup venues - and the impressive event organisation in the state of Qatar, care was given to the medical side of things to ensure the wellbeing of all footballers and coaching staff, given the current challenge that the world faces caused by the novel coronavirus.
For this, Aspetar has a very important role to play, with the medical protocol carefully put in place, taking advantage of the experience acquired by the Aspetar staff, as well as the phenomenal success of Aspetar in their implementation of the protocols for the resumption of the Qatari league at the end of July. This prompted the implementation of the same protocols for the current season of the Qatari league, as well as the AFC, with some restrictive measures introduced that must be followed.
A doctor will be available for each of the 15 national teams participating, and that medical expert is responsible for dealing with any health issue that occurs for a footballer or for any member of the coaching staff.
Aspetar, for its part, tweeted reference to the medical services being provided to the AFC teams in the western zone, the first meeting on the Asian continent since the interruption to competitive footballing activity, both for clubs as well as national teams.