Lebanese footballer Mohamed Atwi killed by stray bullet to the head
Lebanese ex-Ansar player Mohamed Atwi passed away this morning after being injured in the head last month by a stray bullet.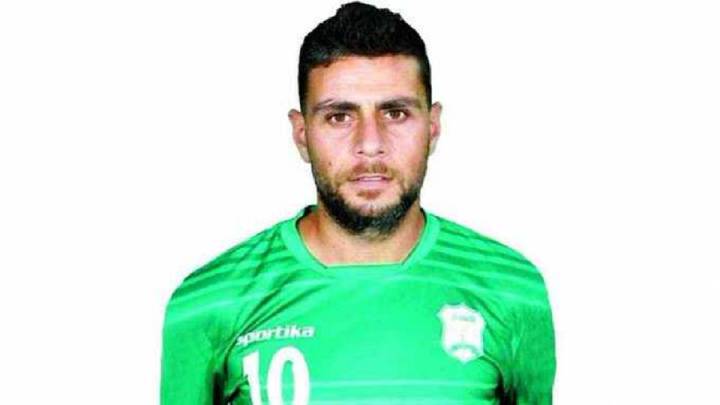 Prominent Lebanese football player Mohamed Atwi died this morning, succumbing to the injury he sustained last month when a stray bullet hit him in the head.
The 33-year-old was injured while he was walking on the street of a neighborhood where the funeral of one of Beirut's port blast victims was held on 21 August; the blast, caused by 2,750 tonnes of ammonium sulphate, hit the Lebanese capital on 4 August killing over 200 people and causing thousands of injuries.
Ansar club paid tribute to his ex-captain on its twitter account: "With lots of distress and sorrow Ansar club's board mourns the death of one of its sons the player Mohamed Atwi".
"It's not only his family's loss but also a loss to the club as he has always had a special spot in the hearts of fans who saw him as a well-mannered leader who has given a lot to the club" the statement added.
The player's family is demanding a wide investigation into the circumstances of the accident. Nobody has yet been taken into custody by the authorities over the incident.
Mohamed Atwi was a quality midfielder who played for a number of Lebanese clubs and won the national league three times with his former team Ansar.