Ancelotti: "The only good thing about Thiago joining Liverpool is that we'll be neighbours"
Everton manager Carlo Ancelotti knows the kind of quality that Thiago Alcantara will bring to their eternal rivals and quipped: "He chose the wrong club..."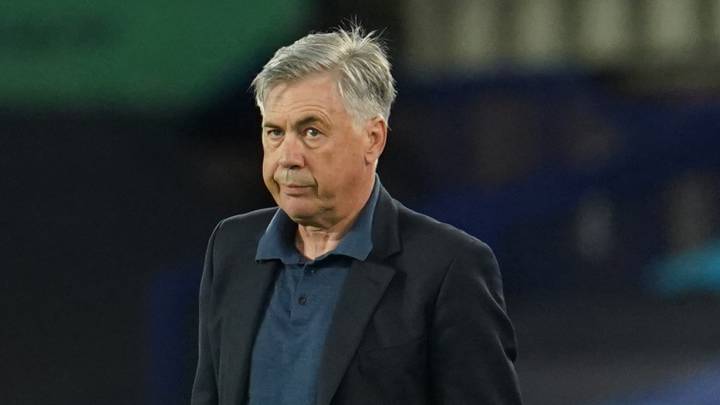 Carlo Ancelotti was Thiago Alcántara's coach at Bayern Munich during the 2016-17 and knows all about the kind of quality the Spanish midfielder will bring to Premier League champions, Liverpool. Ancelotti thinks so highly of the 29-year-old, he said he is "heart broken" that he has joined Everton's eternal rivals.
Thiago "one of the best I've coached" says Ancelotti
The Everton boss analysed Thiago's arrival on Merseyside with humour and just a little envy. "Breaks my heart, it breaks my heart," the Italian said, with a wry smile. "Thiago is a friend. He's a fantastic player, a fantastic midfielder. During my career I have been lucky enough to coach the best players and Thiago is one of them. The only good thing about this signing is that he is a neighbour and that's it. I think he chose the wrong team.He could choose the blue team, not the red team. I am joking. He is a fantastic player and my friend, Jürgen, will be happy," he ended.