IRS phone number: how can I talk to a real person on the helpline?
Getting through to a real human person when calling the IRS Customer Service hotline is not easy, here's how you can avoid talking to an automated service.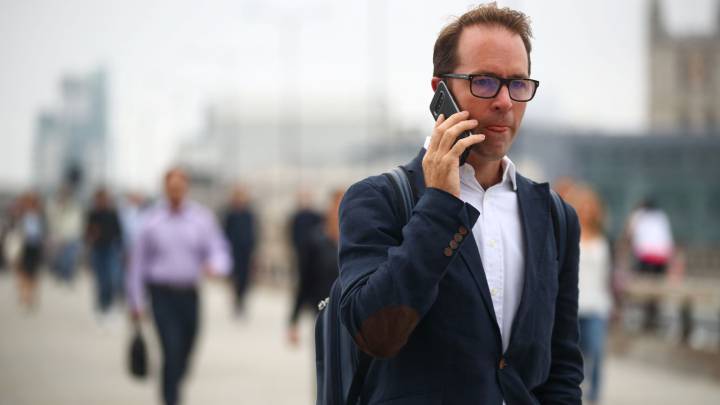 According to a press release issued by the Internal Revenue Service (IRS) last week, almost nine million eligible Americans who aren't required to file an income tax return have yet to receive their stimulus check. The IRS are busy contacting those who haven't been issued a payment, encouraging them to apply for one before it is too late.
It is one of a multitude of problems that the IRS has had to deal with since they started sending the stimulus checks out in mid-April. During that time they have been snowed under trying to sort out issues from customers who haven't been paid, been paid the wrong amount, or their checks have gone astray.
Depending on what kind of queries you have, the first option is to try the Get My Payment tool, download the IRS2GO Mobile app or contacting your local IRS office in writing. Some of the more common issues with stimulus checks can be resolved relatively easily and quickly online.
TCAs closed but hotline made available
Face-to-face enquiries are now available again at Taxpayers Assistance Centers (TCAs). Offices had been closed for much of the pandemic but most are back open again. It is requested that all individuals attending TCA for personal enquiries wear a face mask and maintain a distance of 6 feet from others. If you are feeling unwell, it is recommended that you reschedule your appointment for another time.
You can make an appointment at your local TCA by phone. Find out what the phone number and contact details of your local TCA by entering your 5-digit Zip Code here:
You will need to bring the following with you:
A current government-issued photo ID.
A taxpayer identification number, such as a Social Security number.
Any other documentation you need for your appointment.
Calling the IRS Customer Service hotline
Help is also available through the IRS Customer Service hotline. **The IRS Stimulus Check toll-free phone number you need is 800-919-9835** (although the IRS warn that the service is still extremely limited - please read on for further information)
The IRS announced in mid-May, that it was beginning to add around 3,500 telephone representatives to field questions about the stimulus checks.
To speak to someone you will need to call the phone number you were given on your letter informing you of the stimulus checks (that letter was called 'Notice 1444' and should have arrived by post. It was mailed to the last known address the IRS had on file for you).
The number on the letters we have seen is 800-919-9835, but check your letter in case you have been given a different number to call.
Upon calling you will first be played an automated message and only after listening to that will you have the option of talking to a phone representative (although there could be a significant wait). Have your social security number to hand.

While the IRS are opening up the phone lines to queries about stimulus checks, as we said above, they are still recommending that people use their online Get My Payment tool to get their questions answered (FAQ), and request and track their payments using the Get My Payment tool.
What if I did not receive Notice 1444
If for some reason you didn't get a Notice 1444 informing you of the stimulus check and the number to call, our recommendation would be to try calling 800-919-9835. As far as we know, that's the number for everyone.
If you can't get through on the stimulus check number, you could also try phoning the general customer service hotline (800-829-1040), but so far we've not heard that people are ending up on the dedicated stimulus check service through that and the service is extremely limited. (Advice on getting through).
Have all of your personal information ready
Once you get through, you will need to verify your identity. Make sure you have all of your relevant documents and personal information at hand, including:
You may also be asked about your tax filing status: single, head of household, married and filing joint tax return, or married filing separate tax return.
Details of your tax return from last year (2019) may be required and possibly the one before that (2018) if you only filed for one of those years.