Klopp has no doubts over Liverpool hunger
Hunger will not be a problem for Liverpool this season, manager Jurgen Klopp insisted.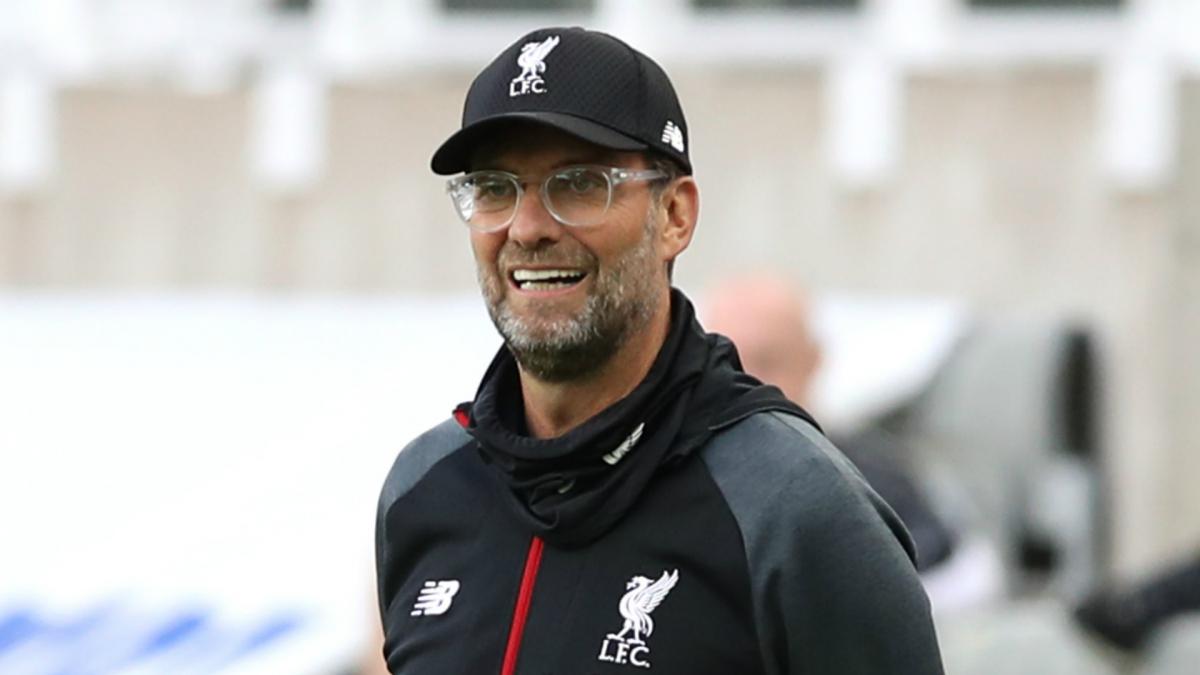 Jurgen Klopp has no doubts about the hunger of his Liverpool side as they chase further success this season.
Liverpool have won the Premier League and Champions League in the past two seasons, the domestic triumph in 2019-20 bringing the club their first league title since 1990.
Klopp's men have won their opening three league games of this season ahead of Sunday's trip to Aston Villa.
And the Liverpool manager insisted he had no questions about the hunger of his team despite their success in recent campaigns.
Kloop has no doubt about his team's desire
"We agreed a bit longer ago to make this the best time of our lives as long as we are together. That's what we are still doing," Klopp said.
"I'm not in doubt about the desire and the hunger of my boys. It's a little bit my job as well to keep that going and I've known myself long enough that I know that I can't do it differently. That means we are on the safe side, I would say.
"If we don't succeed, it won't be because we don't want it with all we have.
"There can be other teams that can be better than us – that's football and life like this – but it's not because of hunger or desire or greed or whatever. No, we are still in the right mood."
Liverpool head to Villa Park on the back of a defeat after being eliminated from the EFL Cup by Arsenal on Thursday.