Bayern planning swoop for PSG's Eric Choupo-Moting
According to Téléfoot, PSG striker Choupo-Moting could join the German giants as a free agent. He has been without a club since shining in the Champions League.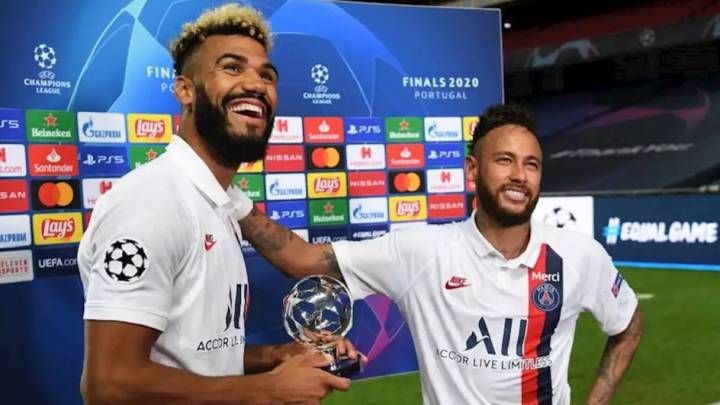 Bayern Munich are still fine-tuning their squad even though there are less than 48 hours left before the transfer window closes. The latest player who could join the European champions is Eric Choupo-Moting. The Cameroonian striker has been without a cub since severing ties with PSG with whom he decided not to renew his contract. After sounding out several clubs, Bayern are looking like the favourites to take on the 31-year-old, Téléfoot.
PSG hero
Choupo-Moting, who was born in Germany but an international with Cameroon, became an unlikely hero in PSG's Champions League campaign last season. It was his late strike against Atalanta in the quarter finals which saved the Parisiennes from exiting the tournament. While he was never a first team regular, Choupo-Moting won a special place in PSG fans' hearts with his decisive goal against Atalanta.
Bayern, in spite of their status as European champions, are keen to reinforce certain positions to keep the squad competitive. They have selected Espanyol's Marc Roca and Choupo-Moting. Two players who can make a contribution by playing secondary roles in Flick's team, and give the coach extra options as they aim to win all of the possible silverware in play in 2020.