SERIE A
Diogo Dalot joins Milan on loan after Man Utd struggles
Diogo Dalot has failed to establish himself at Manchester United but will hope to thrive during a season-long loan at Milan.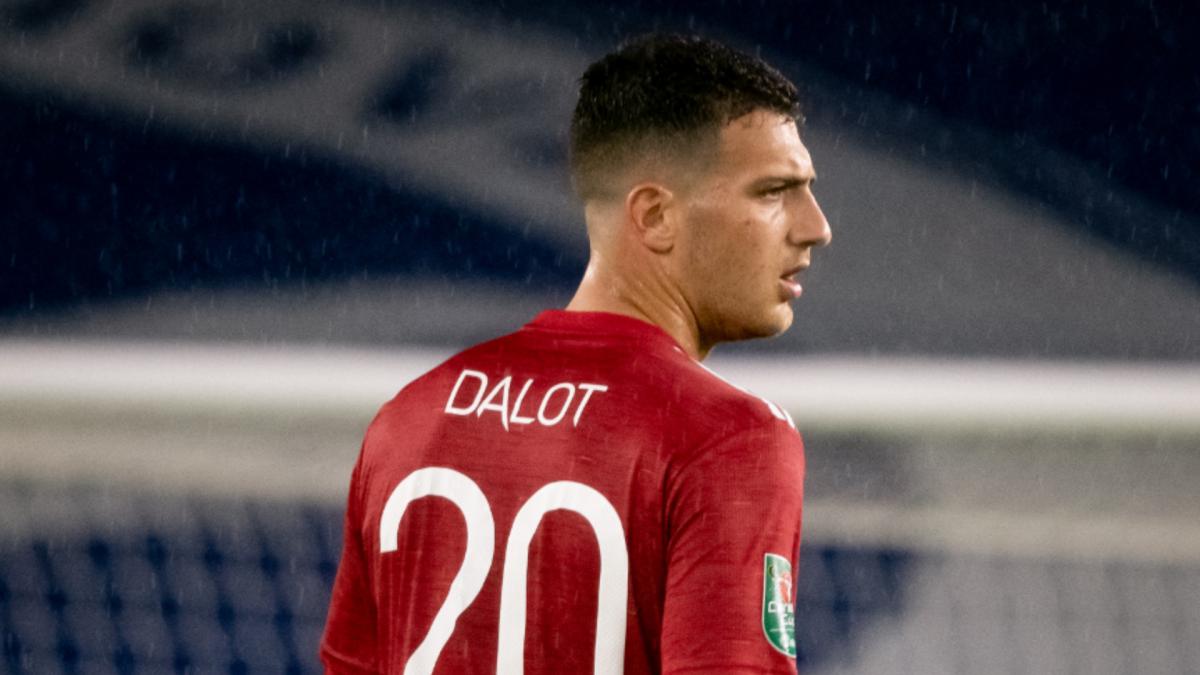 Milan have signed Diogo Dalot on loan from Manchester United for the 2020-21 season.
Although reports previously suggested Milan would have the option to purchase Dalot at the end of the campaign, no such clause has been included in the deal.
Dalot, 21, joined United from Porto in 2018 to great expectations, with then-manager Jose Mourinho declaring him to be "the best full-back in Europe" in his age group.
Mourinho also suggested in December 2018 that in Dalot, United had a right-back "for 10 years", but the Portuguese coach was sacked later that month and the player has failed to kick on under Ole Gunnar Solskjaer.
Dalot had previously been praised for his attack-minded nature from right-back and the quality of his final ball, but with questions raised over the defensive side of his game, United signed Aaron Wan-Bissaka last year in a deal potentially worth up to £50million.
Subsequently, Dalot – who did also suffer from injuries – made just four Premier League appearances in 2019-20 and only one start.
Nevertheless, it seems he still has a chance of resurrecting his career at Old Trafford given the absence of a purchase option in the deal.
When he makes his debut for the Rossoneri, Dalot will join a long list of players to represent both clubs, emulating Joe Jordan, Ray Wilkins, Jesper Blomqvist, Jaap Stam, David Beckham, Massimo Taibi, Matteo Darmian and Zlatan Ibrahimovic, who is still at the club.