Hernández and Zlatan are are different players - LA Galaxy's Lleget
Javier Hernández has played 8 official games with Los Angeles Galaxy and the team has yet to win a game when the franchise player is on the field.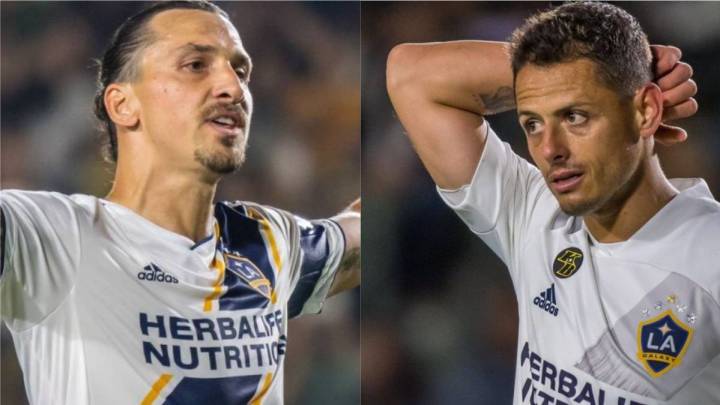 Javier Hernández has played 8 official games with Los Angeles Galaxy since arriving prior to the beginning of the 2020 season. The Mexican striker has scored one goal in those games, but the most outstanding statistic is that LA Galaxy has yet to win a game with Chicharito on the field.
14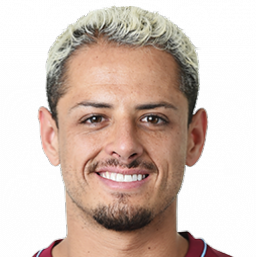 Injuries have prevented Chicharito from adjusting to Major League Soccer and in eight matches he has played a total of 598 minutes. Hernández got injured back in August and he missed the first four games since MLS decided to resume the season amid the coronavirus pandemic.
Los Angeles Galaxy won all four games without Javier Hernandez. It was not until 13 September that the Mexican striker came in as a sub in the second half against San Jose Earthquake and at the end of the 90 minutes both teams left with a point in a scoreless draw.
Since then LA Galaxy have lost four consecutive games and currently sit in last place of the Western Conference with 15 points. The team has nine more games before the regular season ends to turn things around and make it to playoffs. Their next game is against Seattle Sounders on Wednesday at the Dignity Health Sports Park.


MLS
*Update 5 de octubre de 2020
Easier to play with Ibrahimovic
Javier Hernández is having a hard time adjusting to the MLS and making a difference with LA Galaxy. Prior to the arrival of the Mexican striker, Zlatan Ibrahimovic led the team from 2018 to 2019 and his impact was felt immediately. The Swedish superstar scored 53 goals in 56 regular season games and last year helped LA Galaxy return to the playoffs for the first time since 2016.
"They are different players and it changes how you approach the game. It is so different, it's night and day and I think it was easy with Zlatan to just knock the ball if you needed an outlet because he would always retain the ball. Even Zubak has done that this season for us when he has started the game when Hernández was out," said LA Galaxy midfielder, Sebastián Lleget.
"With Chicharito it is a completely different approach and we need to find him. He has to be a target and the ball needs to be more on the ground than in the air so it is a big difference and it is a work in progress. We need to support our players," ended Lletget after the game against San Jose.