"Nobody thanked us for not infecting Cristiano Ronaldo"
Vincenzo De Luca, Governor of Campania, has attacked Juventus' attitude over the cancelled match in Turin last Sunday due to Covid-19 health protocols.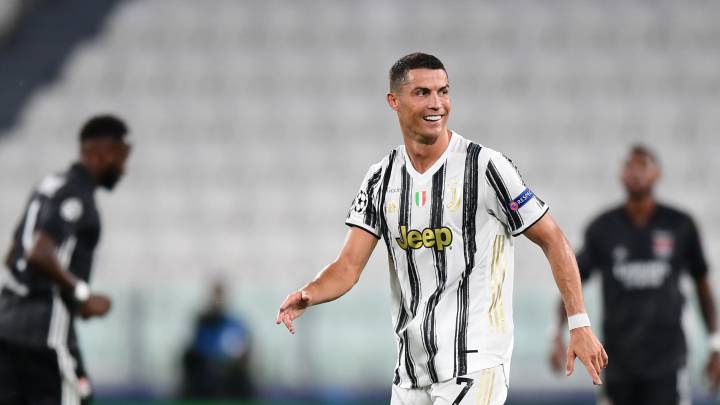 The fall-out from the cancelled game between Juventus and Napoli last Sunday continues to dominate the sports headlines in Italy. Gennaro Gattuso's side were unable to field a side in Turin because a local health authority (ASL) ruling in Naples prevented the Azzurri from travelling due to coronavirus restrictions after Piotr Zielinski, Eljif Elmas and staff member Giandomenico Costi tested positive for Covid-19. Napoli now face a possible sanction with the matter in the hands of a sports court and Juventus in line to awarded a 3-0 victory for the enforced no-show.
After the game failed to go ahead, Juventus president Andrea Agnelli faced criticism for siding with the authorities over Napoli, who had asked for the game to be postponed. "It is evident that the fact that a team does not reach a stadium to play a planned match does not give a great image of Italian football. We are too provincial, and we are not concerned enough about things happening outside our borders. We are only concerned about internal matters, without understanding the damages that we do the international image of our football," he said, adding that he didn't believe the game should have been postponed as there are "very clear rules and we have to stick to them."
On Friday the Governor of the Campania region in which Naples is set, Vincenzo De Luca, laid into Agnelli on social media and called the Juventus chief's statements "embarrassing."
De Luca: "We'd have made the New York Times"
"The protocols mean nothing when weighed against the law and public health. Napoli did not travel to play because the ASL prevented them from doing so and Juventus decided to go to the stadium and play with the ball boys. Schopenhauer once said: 'Honour has not to be won; it must only not be lost.' If I had behaved like this, I would have felt I had lost my honour."
According to De Luca, Juventus should have been grateful for Napoli failing to make the journey. "Nobody thanked us for not infecting Cristiano Ronaldo. Imagine this: if Napoli had travelled with several positive cases among the squad like Genoa did and the following week Ronaldo tested positive for Covid-19, we'd have made the front page of the New York Times."