PREMIER LEAGUE
The meeting that catapulted Gareth Bale to the top
Former Tottenham Hotspur boss Andre Villas-Boas has revealed the talk he had with the Welshman that changed the course of his career.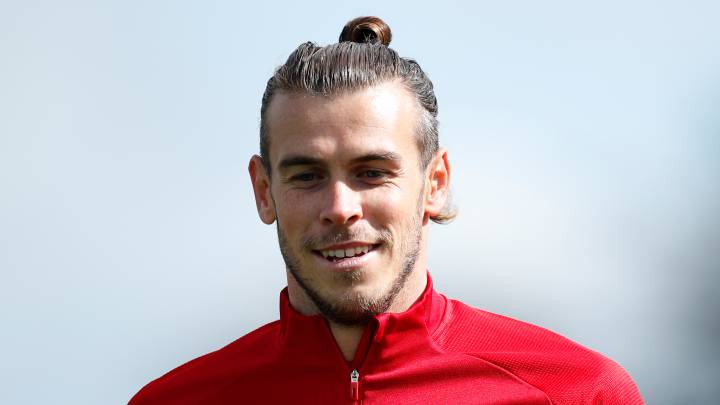 Andre Villas-Boas has revealed how a talk with Gareth Bale during his time at Tottenham Hotspur paved the way to stardom for him. The Welshman had already shown some exciting signs as a full-back by this point and caught the eye across Europe with performances like the one in the 2010 Champions League against Inter Milan in which he left Maicon for dead.
But when the Portuguese coach arrived at White Hart Lane in the 2012-13 season, Bale had felt stuck in his role and let his manager know.
Gareth Bale needed to find himself
"Another time, when Gareth wasn't feeling that he was unlocking his full potential, he came into my office one day and he said: 'Boss I'm not happy. Things are not going well for me'," Villas-Boas told Copa90.
"'Ok,' I said, 'I can try and change to a 4-4-2 formation, and you play free at the top with Adebayor and I can move Sigurðsson to the left, cutting in.'
"This is when Gareth starts on that run of games where he scored, I think for 5 or 6 games in a row, and then the results exploded, and his career exploded from that moment on," the current Marseille manager concluded.

It wasn't long after that when the enticing opportunity to move to Real Madrid arrived. His time there has been well documented - if far from transparent - and Gareth recent return to Spurs has fans excited.
Following the international break, José Mourinho's side will host London rivals West Ham United on Sunday 18 October and the Madrid loanee is expected to make his first appearance.