Cristiano Ronaldo returns to Italy with Messi reunion at risk
The Juventus forward tested positive for covid-19 while on international duty and has only a week to clear himself for UEFA to make the Barcelona UCL clash.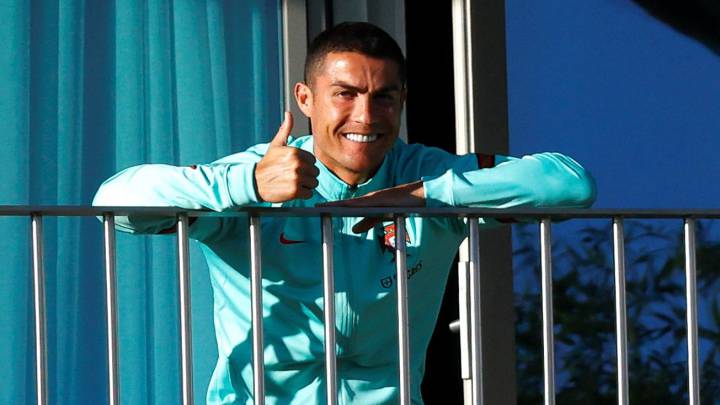 Cristiano Ronaldo returns to Turin on Wednesday afternoon following his positive covid-19 result from yesterday. He has decided to spend his recovery and quarantine period in Italy and so is traveling by ambulance plane from Cascais airport.
CR7 staying positive in Italy
Upon arrival in Italy, an ambulance will take him to is home, and this allows the protocols of being isolated to be adhered to while in transit. The objective of the Juventus forward is to follow every step by the letter, thereby not losing a single day unnecessarily, all with his mind focused on returning had of the most important game in the short-term, that Champions League group game against Lionel Messi's Barcelona on 28 October.

The current coronavirus rules in Italy state that the quarantine period is 10 days, down from a previous 14 days, and it is also not possible to end quarantine with a single negative PCR instead of two. However, the Vecchia Signora star will have to have sent the appropriate documentation that certifies a negative test result to UEFA seven days before the match. Ronaldo has just one week left to complete this.