AFC Champions League
Aspetar protocol used in AFC Champions League east zone
After the Qatari football federation agreed to play host, the medical protocols will be in place to keep players and coaches as secure as possible.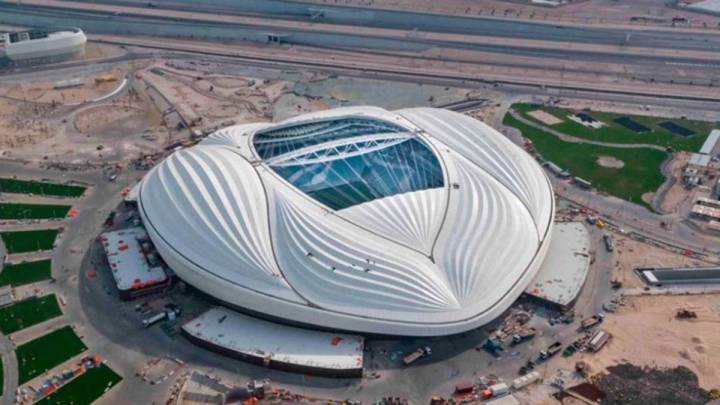 Following the approval of the Qatarí Football Federation to be host, the rest of the 2020 AFC Eastern Zone Champions League will be held from 18 November to 13 December, which will see sport medicine and orthopaedic specialists Aspetar's medical protocol called upon.
The Aspetar protocol has been in force since the resumption of the Qatari league in July, continuing into the current season. It was also used during the AFC Western Champions League where 15 teams participated in Doha City up until 3 October.
Given the current concerns over the novel coronavirus, Aspetar's medical status helped avoid any risks associated with organising matches with that number of teams involved. As well as keeping players and coaching staff safe, in the event of someone testing positive for an infection all necessary measures could be taken as per the most modern standards of protocol.
In addition, 7,900 tests have been carried out on all participants in the competitions in the western part of the continent, and the rate of positive cases was 1.7%.
The use of the Aspetar protocol is expected to be announced for the eastern zone as 16 teams from China, South Korea, Australia, Malaysia and Thailand particpate.
It is worth noting that the Qatari approval to host this was to help ensure the completion of the matches after the suspension of football activity last March due to the implications caused by covid-19.