Tuchel not concerned by doubts over Parc des Princes future
The Paris Saint-Germain manager said he knows pressure comes with the territory after defeat to Manchester United raised questions about his position.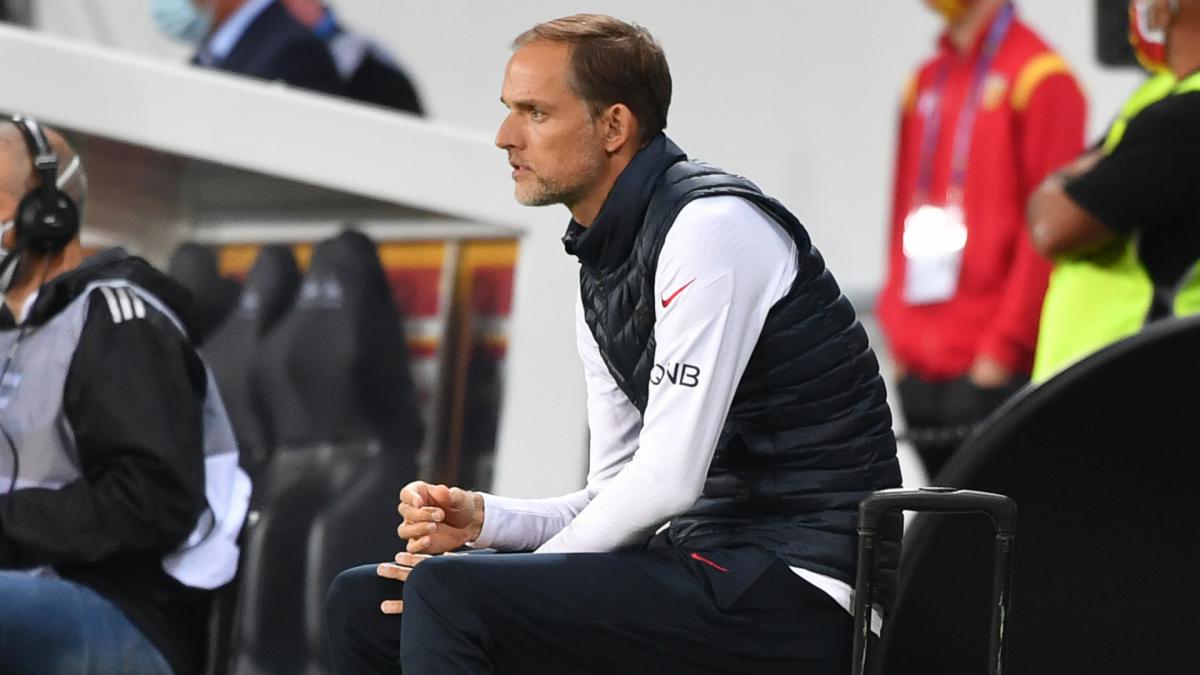 Thomas Tuchel insisted he was unconcerned about his future at Paris Saint-Germain amid pressure on the coach. Tuchel's position as coach of the Ligue 1 giants is again being questioned after Tuesday's 2-1 Champions League loss at home to Manchester United.
The German has won the league in both of his seasons in charge and led PSG to their first Champions League final in 2019-20 before they fell to Bayern Munich.
Tuchel is ignoring speculation over his future, telling a news conference: "I don't go on the Internet to Google my name. I know how difficult it is here. That's okay for me. I expect nothing else.
"I can imagine how it looks from outside. I can rely on myself and on my staff, everybody here at the Ooredoo [PSG training ground] and my relationship with the team. This is what we are going to do and hopefully we will produce results. That's what is necessary. We are part of this club and we keep on going."
Tuchel, whose side are second in Ligue 1, is contracted at PSG until the end of the season.
Tuchel: "I'm with my team and I want to win everything"
Ahead of PSG's hosting of Dijon on Saturday, the 47-year-old said he was unworried if the club decided against discussing an extension.
"The situation is clear because I have a contract and for me it makes no difference. Personally, I work the same way," Tuchel said.
"The situation in the world is complicated with this virus [covid-19]. It is difficult to make plans for a person but at the same time it is impossible not to communicate. If we don't talk about contract extension, we don't talk about contract extension, that's good. We have to accept it there is no resentment.
"I do my work with my staff in the best possible way. I will give everything to win. I'm with my team and I want to win everything, that's clear."