Ronaldo just 'did his job' with brace, says Pirlo
Juventus head coach Andrea Pirlo said Cristiano Ronaldo delivered just what was expected of him with a brace against Spezia in Serie A on Sunday.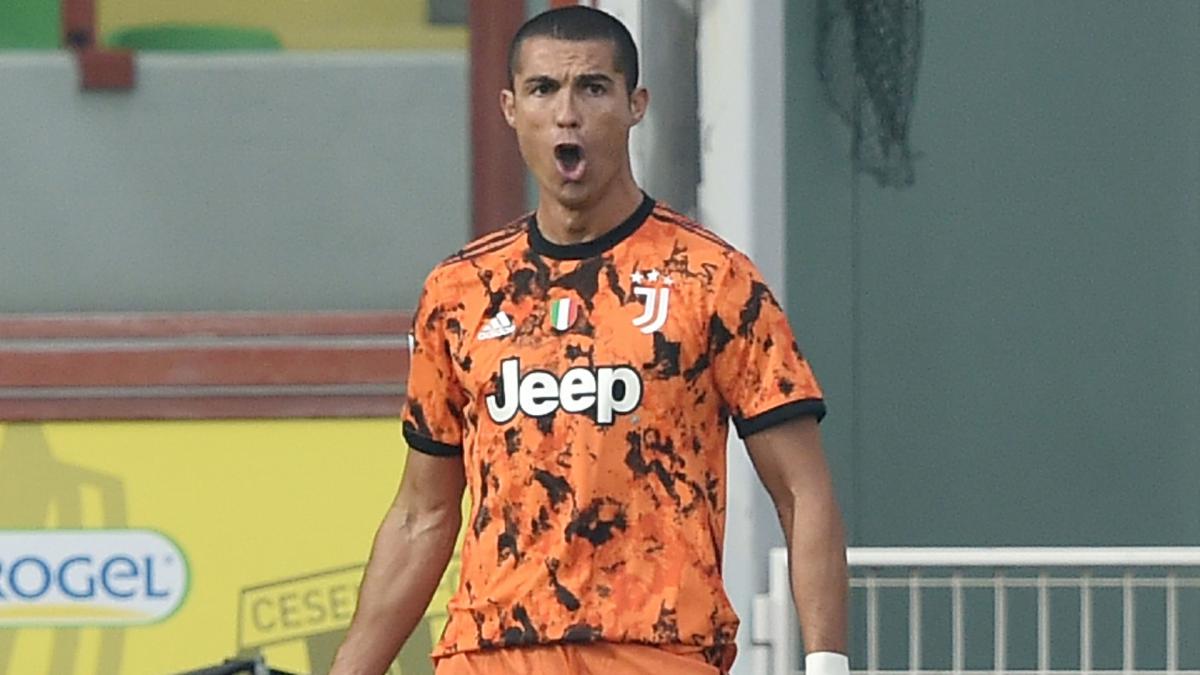 Cristiano Ronaldo simply "did his job" with a brace for Juventus against Spezia, head coach Andrea Pirlo said.
After testing positive for coronavirus, Ronaldo missed four Juve games, but returned with two goals off the bench in Sunday's 4-1 Serie A victory at Spezia.
While Pirlo rued Juve's profligacy, he said Ronaldo – who was introduced in the 56th minute – just did his job off the bench.
"We created chances in the first half too, it was a shame that we were level at half-time after creating so many occasions," he told a news conference.
"We have to be more clinical in front of the goal, because when you have the opportunities, games must be finished off. Then Cristiano came on and he did his job.
"We are not looking at the league standings for now, because we know we dropped some points along the way."
While he only came on in the 56th minute, Ronaldo's two shots on target were more than any other player on the pitch could manage.
Juve – who are third in Serie A – headed to Spezia after just one win in four games, including losing to Barcelona in the Champions League.
Pirlo ignoring Juve criticism
But Pirlo said he had ignored any criticism of Juve, who make the trip to Ferencvaros on Wednesday.
"No, I don't listen to that as a coach, I didn't as a player," he said.
"I just think about doing my job on a daily basis to try and improve my team."