Persepolis appeal over Isa Al-kasir's ban rejected
The AFC disciplinary committee rejected the appeal submitted by the Iranian Side to lift the ban imposed on their talisman.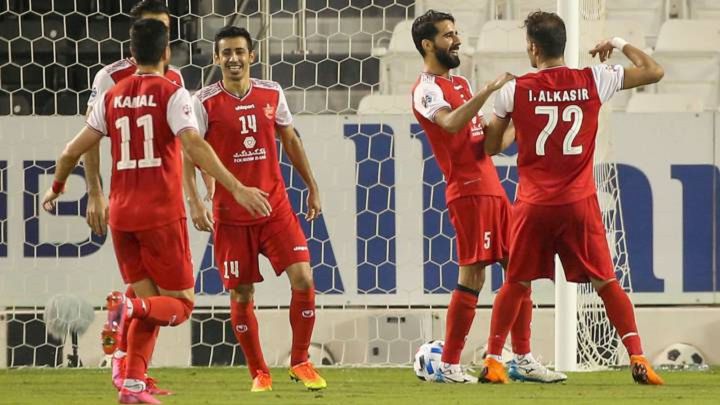 The AFC appeal committee announced on Thursday they were rejecting the appeal submitted by the Iranian club Persepolis in order to reduce or remove the ban imposed on their striker Isa Al-kasir by the ethics and discipline committee on the basis that the player violated section 1.58 of discipline and ethics code.
The appeal committee approved the decision taken by the ethics and discipline committee which bans the player from participating in any football-related activities for six months. The ban includes all national, international, or friendly games.
The committee confirmed that the player's ban should be enforced from 3 October until 2 April, in addition, the player is to be fined $10,000.
The decision comes after a celebration by the player during his team's game against Uzbekistani Pakhtakour in ACL quarter-final after scoring a goal, which the ethics and discipline committee deemed racist and demeaning to a certain ethnicity. The player used his hands to pull the sides of his eyelids to tighten his eyes. This was deemed by the disciplinary committee  to be a racist gesture against Uzbekistani people and Asians generally, and therefore decided to punish the player, just a few hours before his team's clash against Al-Nassr in the semi-final.
Persepolis have secured a seat in the ACL final game after beating Al-Nassr of Saudi-Arabia on penalties in the semi-final and is waiting for a clash against the finalist from the west region competition.