Mourinho plays down title talk: "A couple of wins don't put me on the moon"
Jose Mourinho was asked about Tottenham's chances of winning the Premier League following their strong start to the season.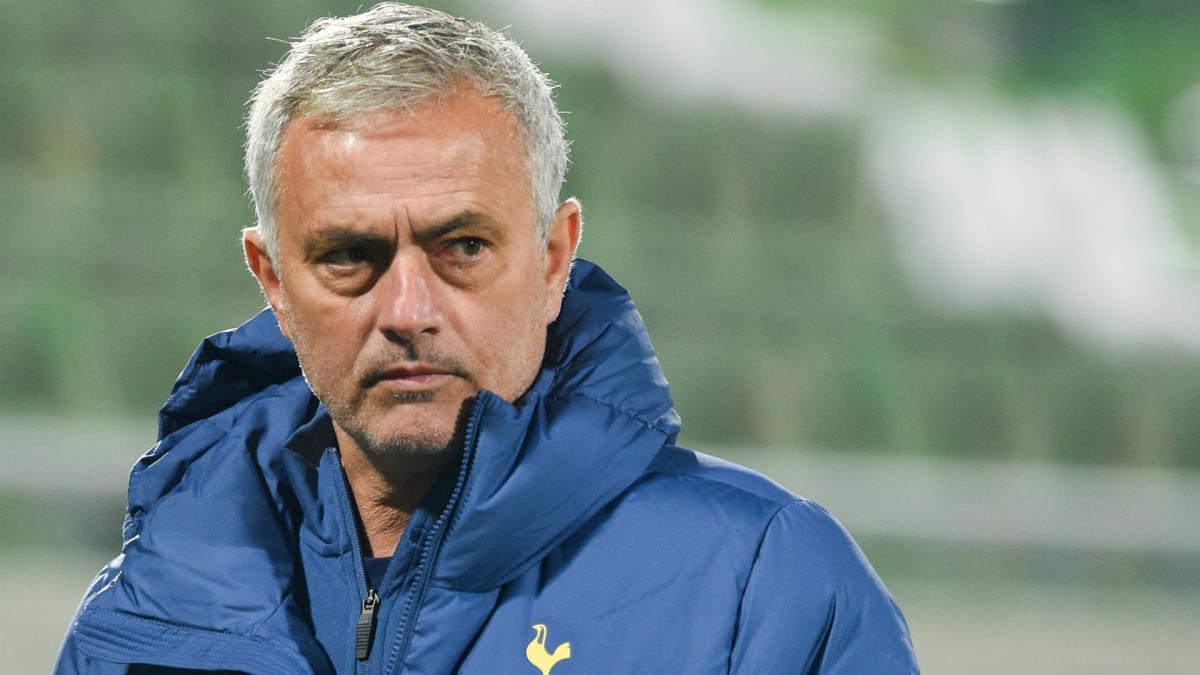 Tottenham manager Jose Mourinho is not getting carried away with talk of Spurs being Premier League title contenders as they look to move top of the table. Mourinho's men have enjoyed a solid start to the season ahead of Sunday's trip to lowly West Brom – unbeaten in the Premier League since their opening defeat to Everton.
Spurs' chance to go top
Tottenham can jump to the top of the standings if they beat WBA, before Leicester City host Wolves and champions Liverpool travel to Manchester City in a blockbuster showdown. But Mourinho, who won three Premier League trophies across two spells with London rivals Chelsea, played down the title talk.
"No, no, no," he told reporters when asked if he felt Tottenham were on course for silverware and their first league crown since 1961. "I have years of football experience and it is not a couple of victories that put me on the moon and it is not a couple of defeats that send me down to hell. It's all about balance, taking it match by match, looking for improvement and seeing what happens."
Tottenham averaging 2.5 goals per game
Since losing their opening game of the season against Everton, Tottenham are now on the longest current unbeaten run in the Premier League, winning four and drawing twice. Heading to The Hawthorns, Spurs are also the top scorers in the Premier League this season with 18 goals. The team has won all three of their away Premier League games this season – only three times in the club's history have they won their opening four on the road in a league campaign, doing so in 1949-50 when winning the second tier, 1960-61 when winning the top-flight title and in 2017-18 (finished third).
"I expected a couple of more points in the Premier League," Mourinho added. "We lost points we shouldn't have and also in the Europa League we have six points now when I expected to have nine."