New dates for Asian competitions declared
The competitions' committee of AFC has endorsed the new dates for 2022 World Cup qualifiers and the 2023 Asian Cup in China.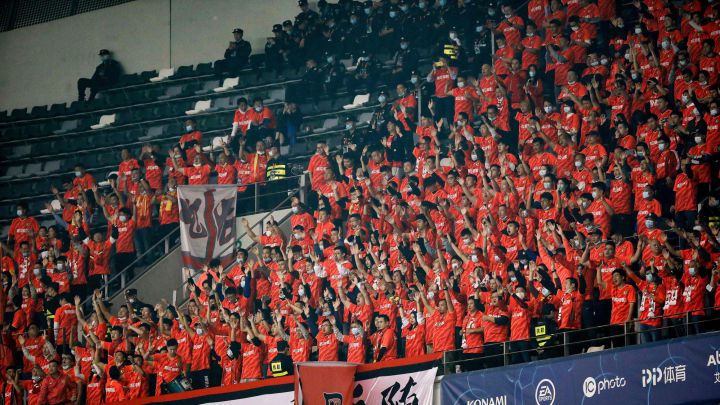 According to the Asian Football Confederation official website, the competitions' committee approved that all second stage games of AFC Asian Cup qualifiers will have been completed by 15 June 2021.
The committee decided that the seventh and eighth rounds will be held in March while the ninth and tenth rounds of the qualifiers are scheduled for June 2021. The final stage games are set to take place in September 2021.
Furthermore, It has been decided after coordination between the Committee and FIFA that the third stage games that include 10 rounds will have been held by March 2022 whereas the play-offs for the Asian Cup and the World Cup are set to be played in June 2022 with the Asian cup deciders are planned to be one-leg encounters.
China rejects hosting U23 2022 Asian Cup:
After China informed AFC of its unwillingness to host the U23 Asian Cup for the year 2022, the confederation is now accepting proposals for hosting the 2022 and 2024 championships.
During the committee's meeting, Dr. Tran the chief of the committee thanked the Qatari Football Federation along with the Qatari authorities for the successful organization of the ACL tournament (west) and stepping up to host the east region competition this month as well.
Dr. Tran praised the work done by all Qatari parties stating he is sure they will build on the previous experience gained to successfully organize the upcoming events including the ACL final gamed scheduled for 19 December.