AC Milan manager Pioli tests positive for coronavirus
AC Milan manager Stefano Pioli is quarantining at home after testing positive for coronavirus prior to a training session on Saturday.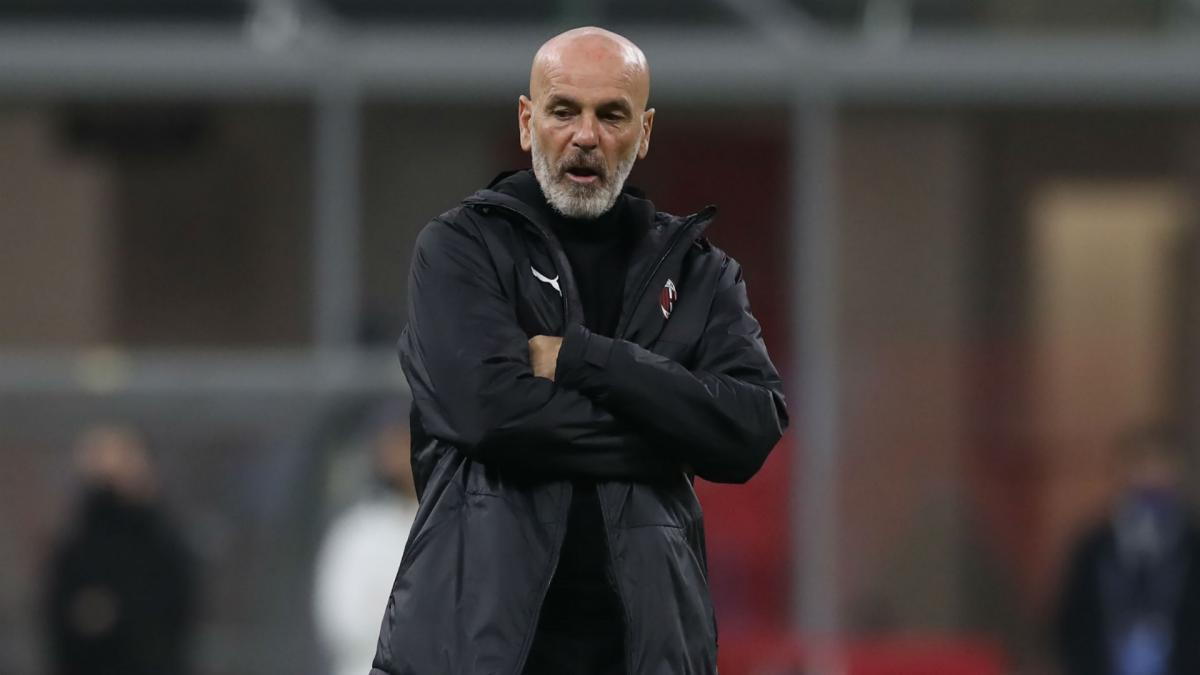 Milan coach Stefano Pioli has tested positive for coronavirus, the club has confirmed. Pioli was "promptly placed in quarantine" on Saturday and Milan cancelled a training session that was due to be held.
The Milan boss is asymptomatic, and all other tests undertaken returned negative results.
A club statement read: "Stefano Pioli tested positive for a quick swab carried out this morning. The competent health authorities informed, the coach, who is asymptomatic, was promptly placed in quarantine at home.
Milan squad test negative for covid-19
"All other swabs carried out on the group were negative. Training has been cancelled. Subject to federal protocol, the team will resume training in view of the match against Napoli on Monday."
The Rossoneri sit two points clear at the top of Serie A and are unbeaten in 19 league matches.
Milan are scheduled to face Napoli at the San Paolo next Sunday.