AFC reject Al-Nassr's appeal against Persepolis
AFC dismissed the Saudi Arabian club's appeal against the discipline and ethics committee decision regarding their dispute with Iran's Persepolis.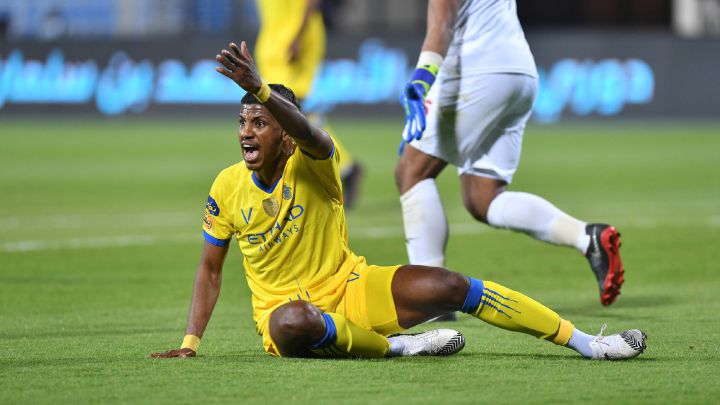 The AFC announced on Monday that the appeal submitted by Al-Nassr against the AFC discipline and Ethics Committee decision has been rejected. The committee earlier approved the dismissal of Al-Nassr's complaint against Persepolis over the ineligibility of the Iranian club's players participating in ACL.
Following their encounter in ACL semi-finals where Persepolis managed to knock out Al-Nassr on penalties, the Saudi Arabian club's management decided to submit a complaint to AFC questioning Persepolis eligibility to have signed new players ahead of the competition's resumption.
Both AFC and CAS rejected Al-Nassr's claims
However, the AFC Disciplinary and Ethics Committee announced that in accordance with Article 59 of the AFC Champions League 2020 Competition Regulations, the Saudi club's claims have been rejected, confirming that Persepolis's players are eligible to participate in the tournament and that the Iranian side qualified for the final within the rules.
Persepolis had earlier been banned by FIFA from signing any new players until they pay off debts owed by previous players and coaches, and this decision was what Al-Nassr based their claims on.
After the first complaint was dismissed by AFC, Al-Nassr presented the issue to the Court of Arbitration for Sport (CAS) in Switzerland, which later approved AFC's decision and ruled that Persepolis existence in the ACL final game is legal.
Persepolis have secured one berth in the ACL final, and are waiting for the other side of the clash to be determined by the east region games that will be held in Qatar this week.