LaLiga confirm dates and times for games through to Christmas
Kick-off times, dates and television operators have been confirmed by the governing body for match days 13, 14 and 15.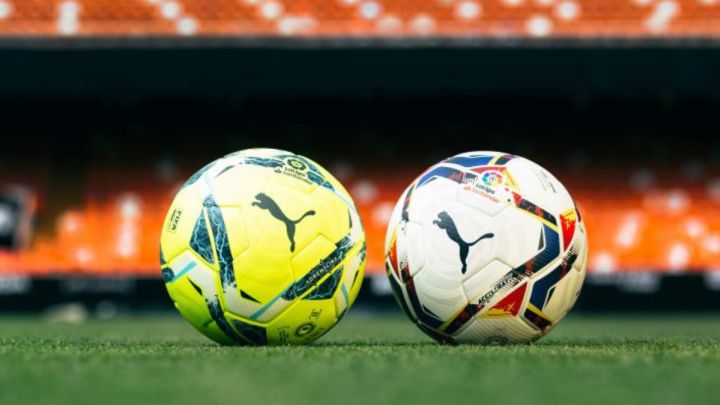 LaLiga have issued all kick-off times and dates for games through to 23 December in both the top flight and Segunda divisions with match-day info for weeks 13, 14 and 15 now published.
With Barça, Madrid, Real Sociedad and Athletic involved in the 2021 Spanish Super Cup, games involving all four sides originally scheduled for match day 19 have been brought forward to mid-December.
Match day 13 LaLiga Santander
The derby in the Spanish capital as Real Madrid face Atlético Madrid is the stand-out game of the weekend and the action at Valdebebas will get underway at 21:00 CET on Saturday 12 December.
Match day 14 LaLiga Santander
Barcelona face Valencia on 19 December at 16:15 CET with Madrid travelling to face Eibar at Ipurua the following day with a 21:00 CET start.
Match day 15 LaLiga Santander
The last round of games pre-Christmas gets underway with Valencia-Sevilla on 22 December with a 18:00 CET kick-off. Barcelona face Valladolid in Pucela at 22:00 on the same day with Real Madrid taking on Granada the following day at 20:00 CET.
Match day 19 LaLiga Santander games brought forward
This match day will take place during the midweek of 20 January but four games involving the four
Spanish Super Cup sides will take place in December as Madrid will take on Athletic on 15 December at 22:00 CET with Barça at home to La Real the following night, Wednesday December 16 at 21:00 CET.