Real Madrid's Sergio Ramos leaves Nike for Adidas
Real Madrid captain Sergio Ramos has been seen wearing Adidas boots for the first time since he decided to end his deal with Nike in September after 10 years.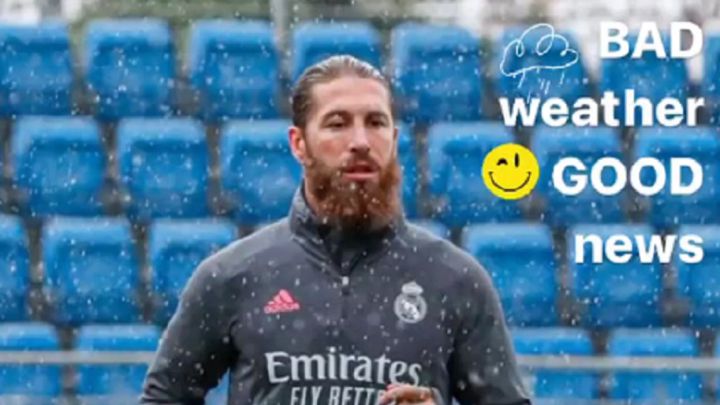 Real Madrid captain Sergio Ramos has abandoned the "swoosh" for the "three stripes" in what will be deemed a monumental win for Adidas in its battle with Nike for football's biggest names.
Ramos, of course, is often seen in the Adidas-branded Real Madrid shirt and training gear. But in a photo published on his Instagram page, the veteran defender has been captured wearing Adidas boots for the first time after 10 years with Nike.
In September it was revealed that Ramos had decided to end his relationship with the American sports apparel maker, prompting a battle for his signature which included Adidas, Under Armor, Puma and New Balance.
In the end, the 34-year-old centre-back opted to sign with the German brand that already has a long-term contract with Madrid and he has now started wearing the three-striped boots.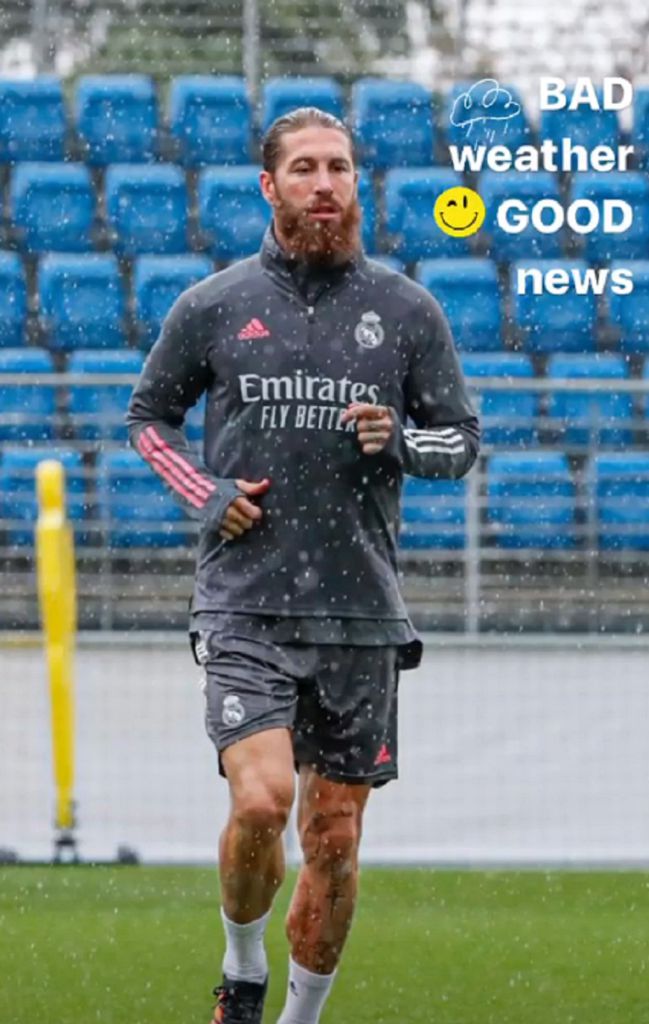 Ramos injured for Real Madrid-Alavés
Real Madrid play Alavés this Saturday evening, however, Adidas will have to wait a bit longer to see their new brand ambassador kicking a match ball with Adidas boots.
See: Real Madrid vs Alaves: how and where to watch - times, TV, online
Ramos has missed Madrid's last two games after picking up a hamstring injury in Spain's 6-0 win over Germany during the recent international break.
The Madrid captain, who is continuing his recovery at Madrid's Valdebebas training ground, is expected to return to availability next week.
Ramos joins Messi, Pogba, Salah and Bale on Adidas books
Ramos joins team mates Marcelo, Karim Benzema, Toni Kroos and Tottenham loanee Gareth Bale on Adidas's books, as well as the likes of Lionel Messi, Paul Pogba, Mohamed Salah, Manuel Neuer, James Rodriguez and Roberto Firmino.
As Spain's most-capped player begins a new sponsorship agreement with Adidas, he has yet to sign a new deal at Real Madrid, where his current contract ends in June 2021.
While there has been speculation linking him with other clubs, such as Manchester United and even David Beckham's Inter Miami, the long-time Blancos captain is widely expected to put pen to paper on a new deal at the Bernabéu in the coming months.