Frank Lampard is pleased with the return of Christian Pulisic
The United States international scored his first Premier League goal of the current season, to give Chelsea the three points at Stamford Bridge.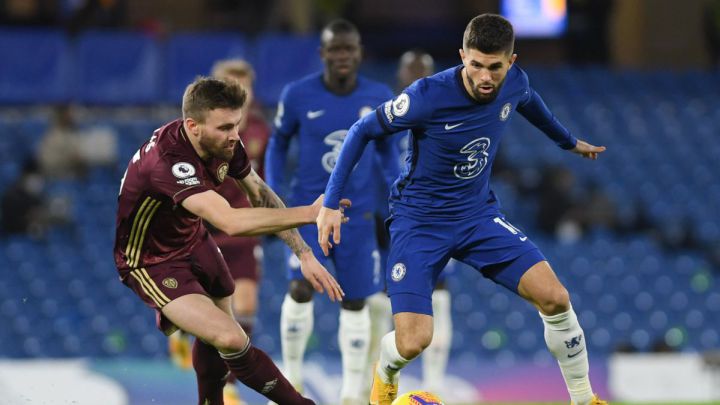 After crushing Sevilla on matchday five of the UEFA Champions League on Wednesday, Chelsea hosted Bielsa's Leeds United on Saturday for matchday 11 of the Premier League. Christian Pulisic came off the bench to replace injured Hakim Ziyech in the first-half.
10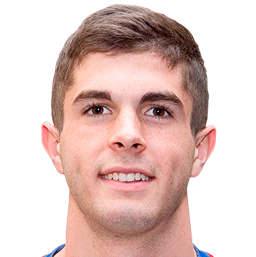 Chelsea defeated 3-1 Leeds United and Christian Pulisic scored the last goal of the game in stoppage time to give all the three points to the team. With this victory the London team is in third place with 22 points. After the game the head coach Frank Lampard talked about the 22-year-old's performance.
Lampard is delighted with Pulisic
"Really pleased today. It's been a difficult period for him with the injury and he gets frustrated because he wants to play," Lampard said after the game.
"Having played 65 minutes in Sevilla I knew this game would have a huge amount of energy for the players and thought it was wise to start him on the bench.
"My plan was probably to give him 30 minutes, but to play the period of the game he played, with the intensity of the game and get his goal. He has an incredible gift, it sounds simple, but arriving in the six-yard box as a wide man, because that is where the goals are.
"So I was delighted that he got his goal and he is only going to get stronger now."
This was Pulisic's fifth game of the season because he already suffered two injuries earlier in the campaign. That is why Lampard has a specific plan with the United States international as he is an important player for Chelsea's aspirations to win titles this year.