Among US reveals its new map, The Airship: release date and new content
As we watched The Game Awards 2020, one thing we noticed was the announcement from Innersloth of a new destination in the game that has everyone suspicious.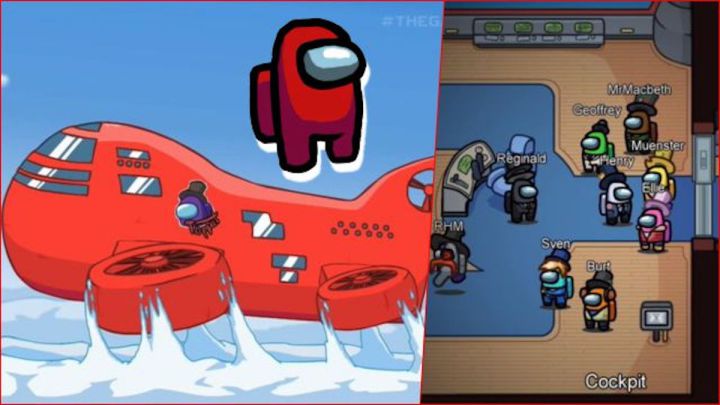 After picking up the title of best multiplayer game of the year at The Game Awards 2020 held on Thursday, Innersloth announced that The Airship would be the latest map to be made available for Among Us. (What do you mean you've never heard of Among Us? We explain how you can get involved)
Among Us: The Airship - what's new?
We first got a taste of this new map via the company's social media team and wIth additions like ladders and elevators, along with more precision detail and vibrant colours, the new location gives more depth to the gameplay.
For The Crew there is a bunch of new tasks for them to complete while there is also the option to use spawn points. These can come in handy after a meeting has been completed to prevent Crew bunching up and being ripe for Imposter bloodshed, taking advantage of the enhanced red!
When is Among Us: The Airship released?

So, we're an impatient lot and when something is announced we are often frustrated to find out it's six months till we can enjoy it. Not this time!
Although we do not yet have a firm date, Innersloth has stated that the new map will be ready for us in 'early 2021'. The fact that it's already well into December 2020, our calculations suggest that we're not going to be waiting too long.
Until then, and while many of us are still restricted from having too much real social contact - damn you, covid-19! - we'll just keep practicing with what we've got until then.