CAF Super Cup apparently won't be held anytime soon
The CAF executive committee has postponed the game until further notice once again as Qatar announced its unwillingness to host the event this year.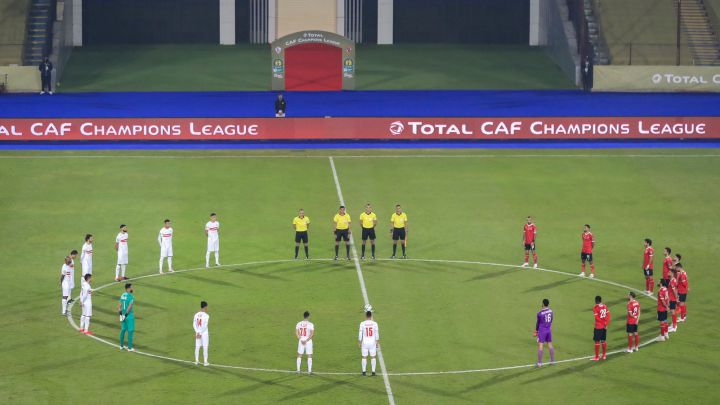 A source close to CAF said that things got complicated after the executive committee decided to move the event back to Qatar after it had been previously decided that it would be held in Cairo as Qatar is committed to hosting several other events which means the game can't be played before March 2021.
Al-Ahly of Egypt are supposed to take on Moroccan RS Berkane in the African Super Cup final that has been postponed on several occasions.
The event was initially to be hosted by Qatar under an agreement between African football's governing body (CAF) and the Qatari Football Association (QFA) that entitled the Asian country to host the event for three consecutive years.
However, the host country was changed when the two parties released a joint statement stating that the CAF and QFA agreed that the game would be held in Cairo instead of Doha due to the packed calendar of the QFA.
The CAF executive committee met in Cairo on Thursday and said that the agreement with Qatar must be abided by, which means the Asian country should host the year's edition of the Super Cup.
The source who is highly aware of the CAF agenda also noted to the Kooora news website: "If the committee had decided that the game would be played in Cairo, the problem would have been solved, and this year's game wouldn't have overlapped with the next edition, especially since Qatar sent CAF a letter demonstrating the events the country will be hosting and asking for postponement for several months".
According to the source, what might make things even worse is that seven players of RS Berkane will be representing the Moroccan team in the African Nations Championship that will be held in Cameroon early next year, which means that the game can't be held before March as CAF has an extremely packed agenda.