Linares derby ends with six sent off and police called to restrain players
The inaugural derby between CD Linares CF and Linares Deportivo ended with an entire team sent off and the referee being attacked with a chair.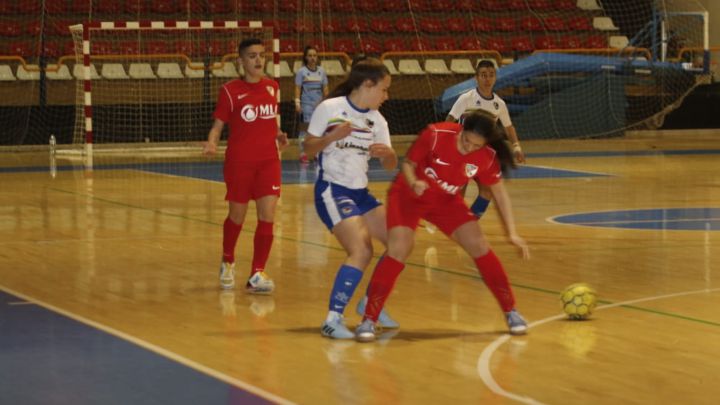 An indoor football league game between local rivals CD Linares CF and Linares Deportivo played at the weekend descended into anarchy with six players being sent off, the referee being attacked with a chair, vandalized cars and the police called, according to reports.
The match official in charge of the Andalusian women's second division game wrote in his report that all of the red cards were issued to CD Linares CF players and that one of the team attempted to attack him with a chair.
Segunga B LaLiga club Linares Deportivo, who set up a women's indoor football side at the start of the current season, condemned the incidents after the game. "The referee was subjected to constant insults and threats to the extent that a CD Linares CF player grabbed a chair and went for the match official, as reflected in his report," Linares Deportivo said in a statement.
Police called to "restrain" CD Linares CF players
Linares Deportivo added that their players suffered "violent tackles and attempts at physical violence" during the game and that national and local police were called "due to the hostile and threatening atmosphere" and had to restrain CD Linares CF players at the end of the game.
It was also reported that damage had been inflicted on the cars of two Linares Deportivo players outside the Pabellón Julián Jiménez.