Sergio Ramos contract: Eden Hazard Real Madrid's best-paid player
Real Madrid captain Sergio Ramos has yet to sign a new deal at the Bernabeu, where he is the club's second-highest earner behind Eden Hazard.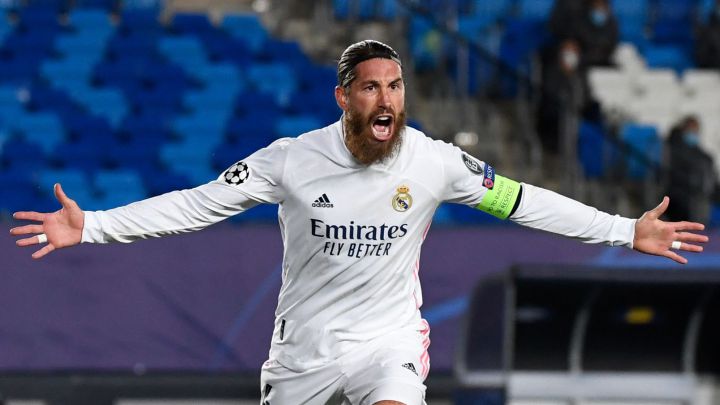 Sergio Ramos' contract situation at Real Madrid remains unresolved with the Bernabéu captain free to talk to sides beyond LaLiga as the club frantically tries to tie down Luka Modric, Lucas Vázquez and the longest-serving player on the books in line with Zinedine Zidane's wishes. However, there have been a few spanners thrown into Florentino Pérez's works in recent days, not least the matter of Ramos' annual salary.
Real Madrid have reportedly tabled an offer for Ramos of a two-year extension to his current deal, which expires in six months. That in itself is a break from the norm for Pérez and his board, who are extremely reluctant to dole out more than one additional year to players who are over 30. Ramos, who will be 35 in March, was seeking the reassurance of a two-year contract but the subject of money remains on the table.
Ramos offered new deal with pay cut

Ramos has reportedly been informed that any new deal will involve a pay cut of around 10 percent, in addition to further reductions among the whole squad due to the financial impact of the coronavirus pandemic on the global sports industry.
The Real Madrid captain currently earns around €15m a year but is not the club's highest earner with Eden Hazard ahead of Ramos on somewhere closer to €20m. Gareth Bale was also on a larger salary than Ramos before moving to Tottenham on loan and it is not unlikely that the captain is seeking to redress that balance in what will surely be his final pay day at the Bernabéu.