QATAR
Supreme Committee and Aspire support Pochettino in new PSG mission
Both the Supreme Committee and the Aspire Academy have congratulated Mauricio Pochettino on his new role at PSG.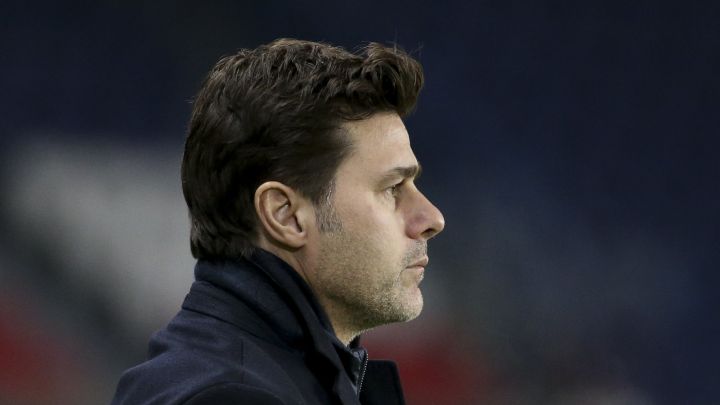 Given the challenges facing new PSG coach, Mauricio Pochettino, both Qatar's Supreme Committee for Delivery and Legacy and the Aspire Zone confirmed their confidence in the Argentine's ability to achieve the desired success with the French club.
The Supreme Committee, which is responsible for managing the projects for the Qatar 2022 World Cup, showed its support for Pochettino in a tweet posted on its wall, accompanied by a video of the Argentine coach playing golf on one of the courses near the Education City World Cup stadium.
"We wish the new PSG coach the best of luck. We will see you soon in Doha. Together we recall Pochettino's goal at Foot Golf last year. We wish the new coach and his team good luck," read the message.
Meanwhile, Aspire also took to Twitter to congratulate the new coach, referring to the fact that the Argentine was one of the guests of the Aspire 2019 summit at the Academy headquarters in Doha, during which Pochettino gave a speech, as well as taking a tour of Aspire to learn about the Academy's methods.
Pochettino becomes the successor to former German coach Thomas Tuchel, who left PSG at the end of last month.