Covid-19 threatens Al-Ahly ahead of Club World Cup
The African Champions are preparing for their trip to Qatar amidst concerns caused by the ongoing covid-19 pandemic situation.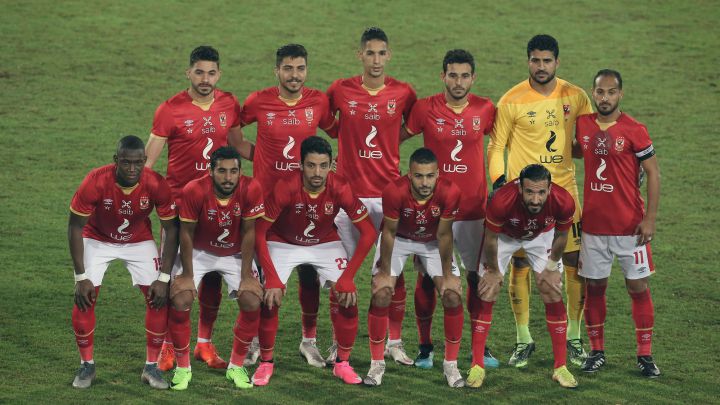 Officials at African giants Al-Ahly are considering holding a closed camp for their squad starting 26 January, or at least four days prior to their trip to Qatar (the date is yet to be decided) where they will take part in FIFA Club World Cup, to avoid any more possible covid-19 infections that might be contracted by players in case they kept mingling with the public.
Al-Ahly players have already had their fair share of Covid-19 infections as several stars of the record nine-time CAF CL winner had already contracted the virus and recovered following their isolation including Walid Soliman, Mahmoud Kahraba, Mohamed Magdy "Afsha", Mohamed Hany, and Amr Al Solia.
The club's management is targeting keeping players as far as possible from mixing with others for at least four days ahead of their flight to avert any possible new infections ahead of their participation in the event they have been missing out on since 2013.
The club also decided to send Dr. Mohamed Shawky the head of the club's medical committee to Qatar as part of the club's expedition as a kind of a precautionary measure.
Al-Ahly are taking part in club World Cup for the sixth time in their history as they now have the second-highest number of appearances in the competition behind Auckland city who featured in club World Cup on nine different occasions with the African majors-best achievement was finishing third in 2006 edition.