Lampard: Chelsea will practice celebrations after ban on hugs
Chelsea are leaving nothing to chance to ensure their players know how to celebrate goals after new covid-19 rules were introduced by the Premier League.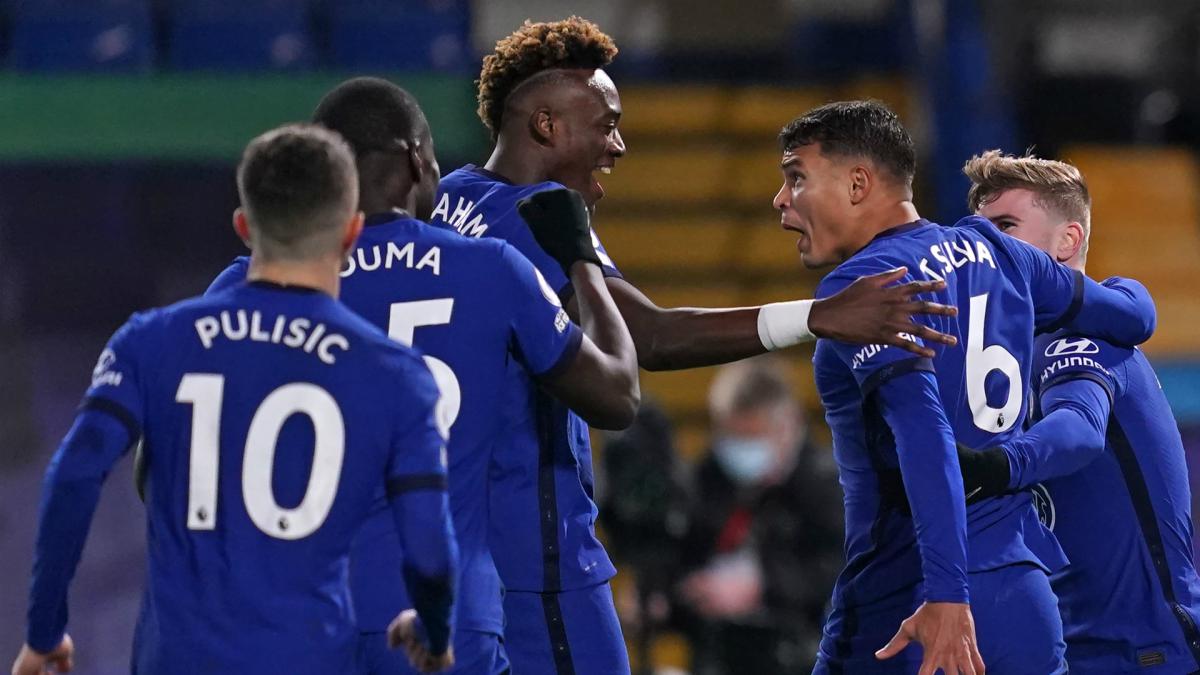 Frank Lampard has revealed Chelsea will test out new goal celebrations in training after hugs, handshakes and high fives were reportedly banned by Premier League chiefs.
The Blues boss is supportive of new measures, which are designed to restrict contact and reduce the risk of covid-19 contagion within football.
Premier League officials have been holding talks with managers and head coaches, plus a number of players, ahead of the weekend fixtures to emphasise the importance of following the protocols.
Lampard is concerned the new rules could lead to bookings or, in the case of second bookings, to red cards if players are penalised for celebrating.
The situation means players at Chelsea's Cobham headquarters will be looking at different ways of enjoying goals ahead of their clash with west London rivals Fulham on Saturday.
Lampard:
"We practise social distancing as much as we can"
Asked if such experiments on the training pitch would be sensible, Lampard said in a news conference: "Yes, I agree. We practise social distancing as much as we can in the training ground. On the pitch it can be difficult at times because you have to train and get close to each other.
"In training, I suppose the instinct or the moment shouldn't grab you as much as it would do in games when you're scoring in the Premier League. It's something I'll pass on to the players."
Lampard said he was unaware of any moves by Chelsea to bring former head coach Avram Grant back to the club.
That has been reported as an option the club are considering, to bolster Lampard's coaching team after four defeats in six games in the Premier League.
"I don't know anything about it," Lampard said.