UK media suggest Bale set for Madrid return next season
The Times affirms that a second season with Spurs is not a guarantee with Bale's destination next season to be shaped by the remainder of the 2020/21 campaign.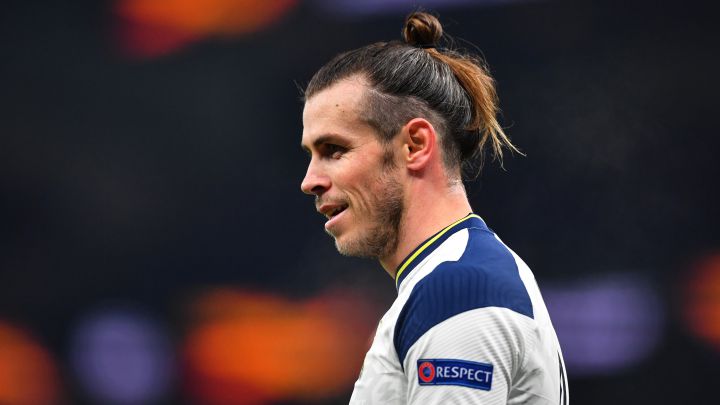 Despite Gareth Bale being happy back at North London side Tottenham, The Times reports that there is no guarantee that the striker will be at the Premier League side next season.
Injury has hampered the player with a knee problem ruling the Welshman out of three Premier League clashes, two Europa League games and the EFL Cup game against Chelsea. A calf issue also saw Bale miss a further two Premier League games and the League Cup semi-final against Brentford with the Cardiff born player just playing for Tottenham for 623 minutes in 12 matches.
The Times suggests that Bale is 'happier in London than in Madrid and is keen to secure more match action" with the player enjoying an excellent relationship with the rest of the Spurs squad and head coach Jose Mourinho.
According to the outlet, the player's happiness alone may be not enough to see him remain with the N17 outfit next year with Tottenham assuming that for the 2021/22 season Bale will be back in the Spanish capital with only an outstanding run in from the striker potentially changing the mindset at the London side.