Weston McKennie could make his return against Inter Milan
The United States international was replaced by Aaron Ramsey after 19 minutes in Juventus 3-1 victory against Sassuolo last weekend due to a possible injury.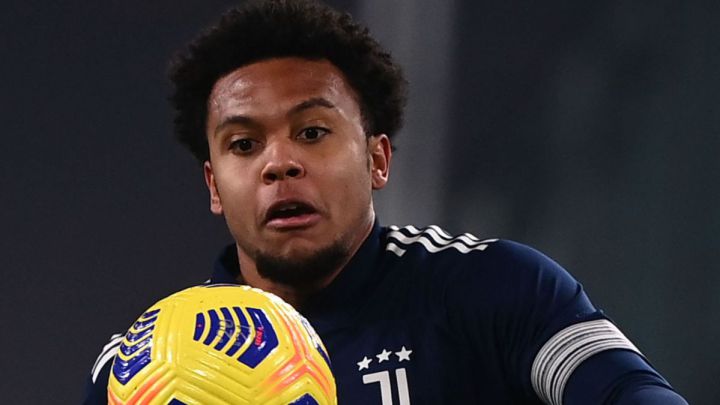 Earlier this week, Weston McKennie got cleared by the medical staff to return to practice with the rest of the Juventus players. The United States international missed Wednesday's clash against Genoa for the Coppa Italia Round of 16 that Juventus won 3-2. The 'Old Lady' will host Inter Milan at San Siro for matchday 18 of the Serie A and McKennie could also miss the game.
Head coach Andres Pirlo gave a press conference prior the clash against Inter and he confirmed that McKennie has not reached full-fitness yet, so he could not play on Sunday. The 22-year-old has 14 appearances in the Serie A this year and he has scored twice and given 2 assists.
14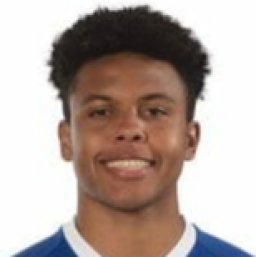 "McKennie did practice with the team this week, but he hasn't reached full-fitness because he mentioned that he feels certain pain and we don't want him to suffer a serious injury. I will talk to him tomorrow to see how he feels and then decide if he starts or maybe use him as a sub," said Pirlo.
Juventus is currently in fourth place of the Serie A with 31 points. The current champions didn't have a good start in the 2020/21 season and they have a record of 9-4-5, so tomorrow's game against Inter Milan is key.